YABLOKO activists attacked in Barnaul
Press release, 16.09.2016
On September 16, unidentified persons attacked two YABLOKO activists in Barnaul, the Altai Territory.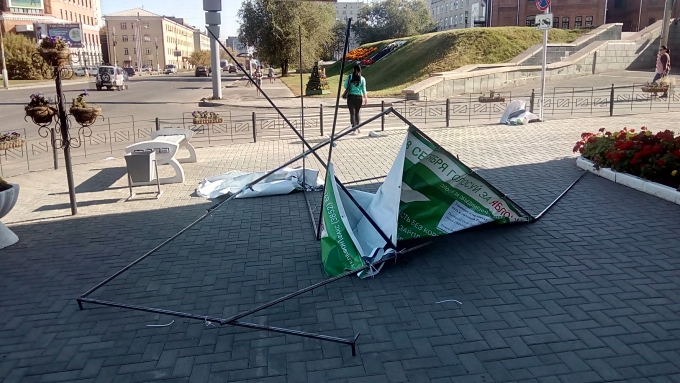 The attackers inflicted injuries on the party activist, broke the campaign "cube" and disrupted the picket.
Police and ambulance arrived at the spot.
Pedestrians managed to take pictures of the attackers.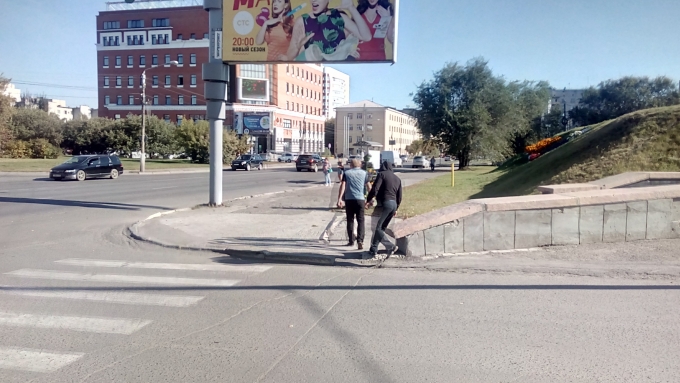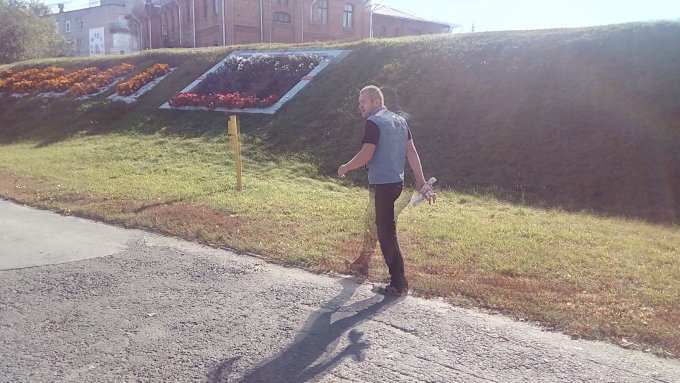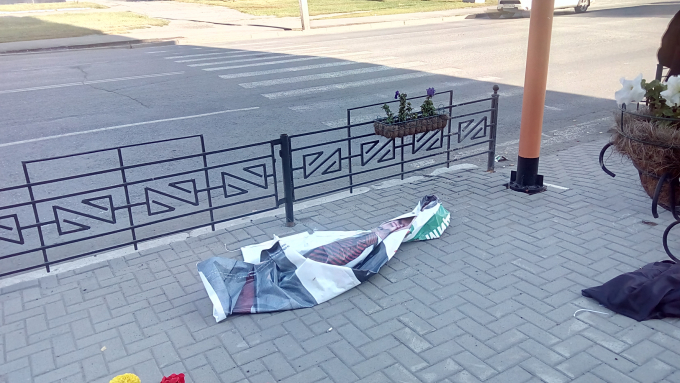 Posted: September 16th, 2016 under Elections, State Duma Elections, State Duma Elections 2016.