Nikolai Rybakov told the residents of Yekaterinburg about YABLOKO's plans to remedy the environmental catastrophe in Russia
Press release, 14.09.2016
On 14 September, YABLOKO Deputy Chair Nikolai Rybakov visited in the Urals city of Yekaterinburg. He told the residents of the large industrial centre what steps should be made in order to remedy the environmental catastrophe in Russia.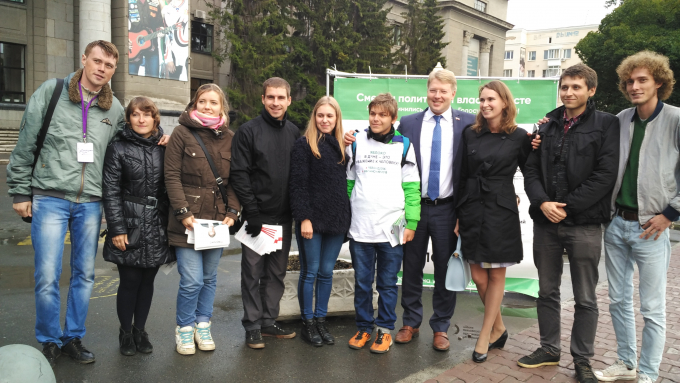 Rybakov told local journalists that the legislation, aimed at preservation of the environment, was actually missing in Russia.
"There are three main issues – structural changes, legislative amendments, financial question. As for structural changes, we should resume an independent environmental department which functioned in the 90es," Nikolai Rybakov noted. He explained that at the moment there was the Ministry of Natural Resources and Environmental Protection in Russia but the officials forgot about environmental protection because of natural resources. Actually, there is a conflict of objectives.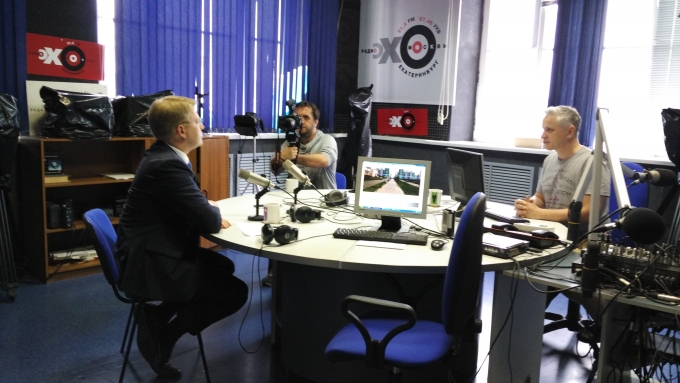 According to Rybakov, the current environmental situation is so challenging that amendments to the present legislation can not improve it.
"We need to adopt a brand new environmental legislation using the best practices of the 1990es. We had a progressive environmental legislation until Vladimir Putin became President. Now the situation is quite different," Rybakov noted.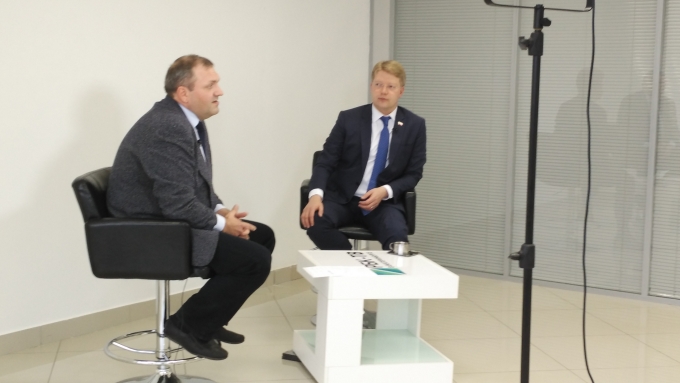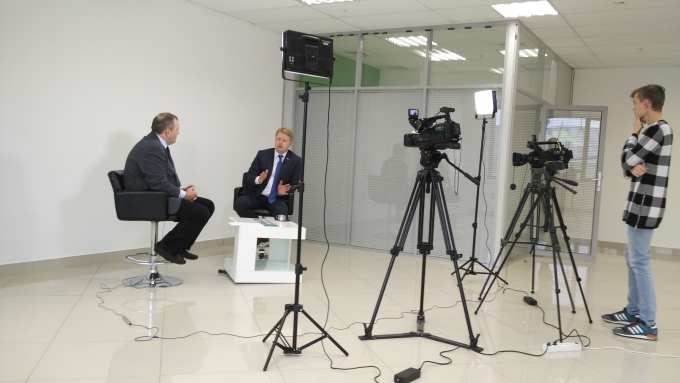 Posted: September 16th, 2016 under Environmental Policies, Protection of Environment, State Duma Elections, State Duma Elections 2016.