Emilia Slabunova to launch a section of Grigory Yavlinsky's presidential programme dedicated to education
Press release, 24.11.2017
Yabloko Chair Emilia Slabunova will arrive in Saratov to launch a section of Grigory Yavlinsky's presidential programme dedicated to education and science. She will also support the party's campaign on a new budgetary policy.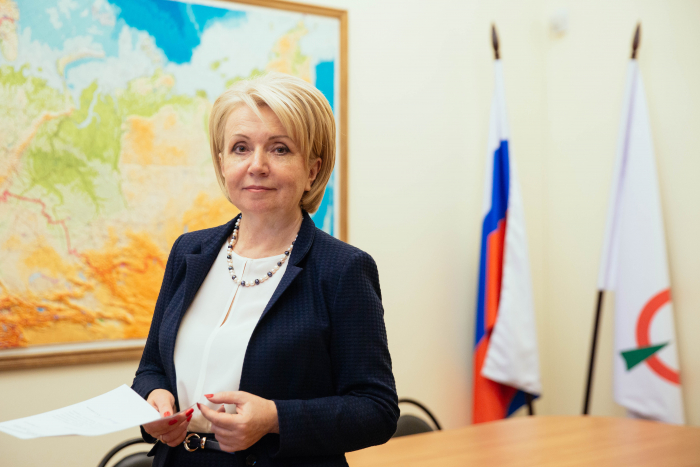 On 28 November, Emilia Slabunova will participate in a picket as part of the campaign on the budgetary policy. Yabloko's presidential candidate Grigory Yavlinsky started the campaign in Tomsk. The new budgetary policy implies cutting expenditure on members of the top brass and officials and increasing expenditure on healthcare and education as well as changing the current 'vicious' system of tax distribution between the federal, regional and municipal levels.
Yabloko Chair will also take part in a round table where she will launch Yavlinsky's programme on education policies and discuss it with experts. The politician will also have a meeting wit party activists and participate in several TV and radio programmes.
Posted: November 27th, 2017 under Presidential elections 2018.