Yabloko calls authorities to determine the source and cause of ruthenium emissions in Chelyabinsk Region
Press release, 24.11.2017
The Chelyabinsk branch of Yabloko considers the emissions of radioactive isotope ruthenium-106 at the nuclear facility Mayak in Ozersk a radiation accident and calls [the authorities] to determine the sight of the accident and determine its causes.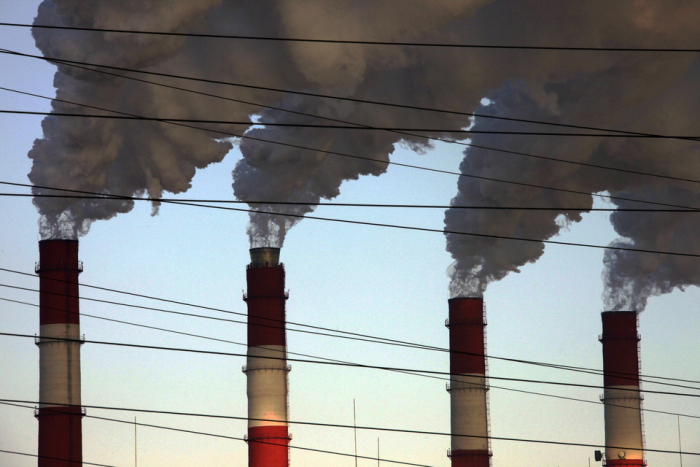 In the period from 26th September until 1st October, tests showed that the level of emissions of one of the radionuclides exceeded the norm by several hundred times in the area adjoin Mayak in the Chelyabinsk Region. It was ruthenium-106. Even small ruthenium emissions indicate that there was an accident.
However, according to Rosgidromet the contamination represents no threat to health. And Mayak denies its link to the accident.
"If we consider the allowed annual dose of emissions, we will see that the level is exceeded by 10.000 times. Thus, a radiation accident has taken place. But there is no discussion about it in Russia," said Andrei Talevin, Deputy Chair of Yabloko's regional branch and an environmental activist.
According to Talevin, the source of radiation and the causes of ruthenium emissions must be investigated to prevent further contamination.
Posted: November 27th, 2017 under Environmental Policies, Protection of Environment, YABLOKO for Nuclear Safety.