Yabloko's Evgeny Pozdeyev may win mayoral election in Krasnodar Territory
Press release, 27.11.2017
On 10 December, the election of the head of the Komsomolsky rural town, the Krasondar Territory, will take place. Yabloko's Evgeny Pozdeyev, who was a local deputy from 2009 to 2014, is running in the election.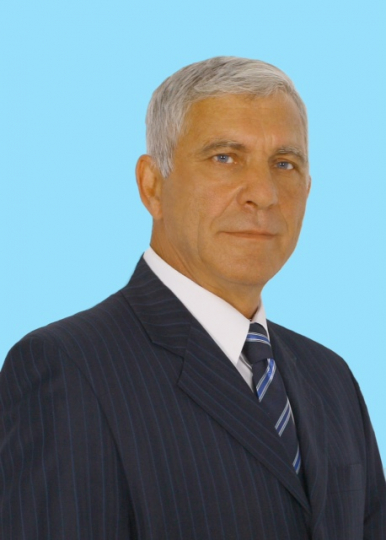 According to Alexander Korovayny, Deputy Chair of the Krasnodar branch of Yabloko, the candidate enjoys support among the local residents.
Four heads of the town have been dismissed in the last few years. One was arrested for bribery, another was dismissed for land fraud.
"Pozdeyev's major rivals at the moment are a United Russia's candidate who is not very popular with the population and an LDPR candidate, who is not a local resident and does not know much about the local issues," Korovayny said.
"I am really concerned that several heads of the town were dismissed in the last few years. I can see the high level of corruption, land fraud and the lack of desire to solve the problems. Representatives of the ruling party have already shown themselves in an unfavourable light. If I am elected head of the town, I will not turn a blind eye on any issue. I will always be available and try to help everyone who needs me," Evgeny Pozdeyev explained.
According to Evgeny Vitishko, Chair of the Krasnodar Territory branch of Yabloko, Pozdeyev have very good chances to gain the majority of votes and win the election. At the moment his supporters are running a door to door campaign and training election observers.
Posted: November 29th, 2017 under Elections.