A round table on responsible animal care took place in Yabloko
Press release, 27.06.2017
Yabloko conducted a round table to discuss a bill on the responsible animal care, which is being considered by the State Duma at the moment.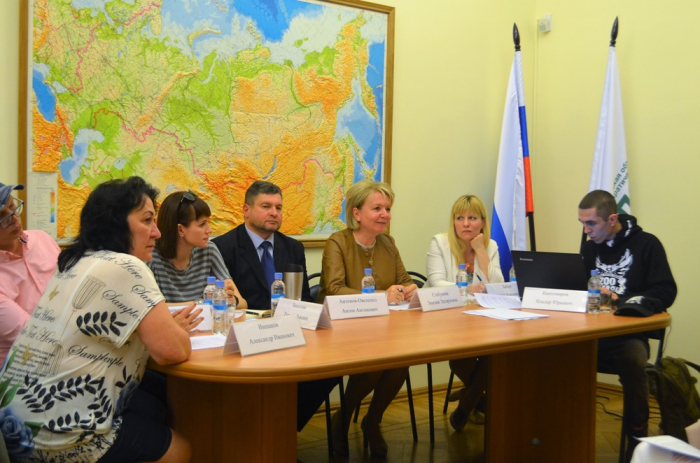 Yabloko Chair Emilia Slabunova participated in the discussion along with the representatives of professional and animal rights groups.
The participants of the round table discussed the resolution draft of the professional and animal rights community with the proposals on the amendments to the bill. They came to an agreement that the TNR programme for stray animals must be introduced.
They also made the decision to conduct another meeting in order to finalise the resolution an sign it.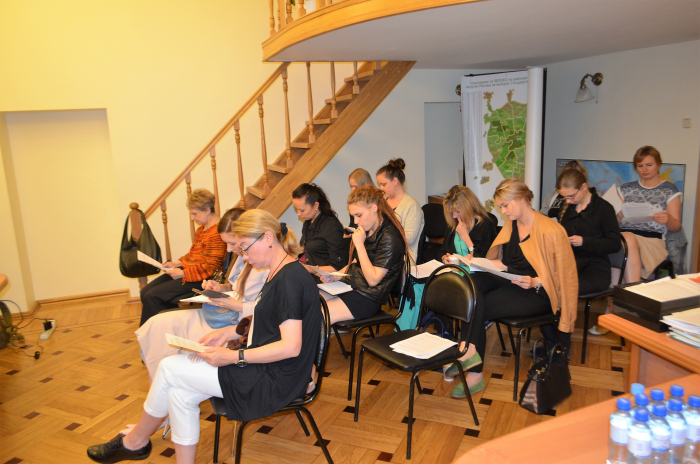 Posted: June 27th, 2017 under Environmental Policies.