Yabloko's list of candidates for the Barnaul City Duma registered
Press release, 03.08.2017
On 3 August, the list of candidates of the Altai Territory branch of Yabloko for the Barnaul City Duma elections was registered by the city electoral commission.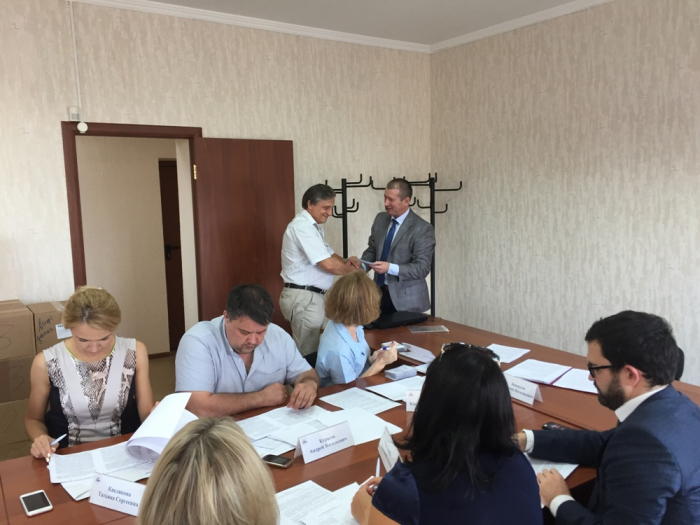 There are 41 candidates on the municipal list. There are many experts in various areas of the city life on Yabloko's list, who are independent from the authorities. Thus, they will be able to decently promote the interests of the residents.
The list of candidates is headed by a prominent human rights defender and Chair of the Altai Territory branch of Yabloko Alexander Goncharenko and deputy of the Barnaul City Duma Gennady Sheida.
"There are many public figures and civil activists on our list of candidates. We have new faces but old values. We joined efforts for the sake of Barnaul. We are sure that Yabloko's representatives will decently stand for the interests of our compatriots in the Barnaul City Duma. We will make the authorities work in favour of the citizens," Alexander Goncharenko said.
46,5 per cent of the candidates are under 35 years of age. Nearly 70 per cent of the candidates have higher education. Two candidates have academic degrees. Three of them have experience of work in representative and legislative bodies of power.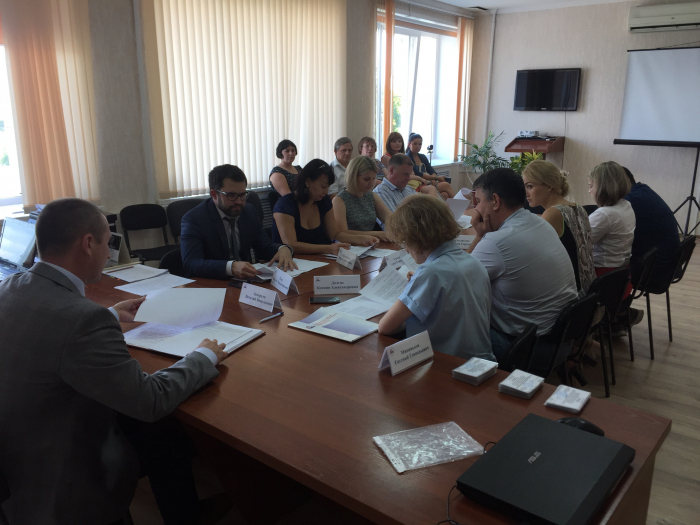 Posted: August 4th, 2017 under Elections, Local and Municipal Elections 2017, Regional and Local Elections.