Teacher of the Year dismissed from school for running the elections as Yabloko's candidate
Based on the article by Radio Liberty, 02.08.2017
Teacher of the world artistic culture Alexander Demakhin, 32, decided to participate in the forthcoming municipal elections in Sergiyev Posad, the Moscow Region, of 10 September, 2017, as Yabloko's candidate. He brought the documents to the territorial electoral commission in the end of July. In several days' time he reported that he had been dismissed from the school because "local authorities disapprove of his participation in the public life of Sergiyev Posad".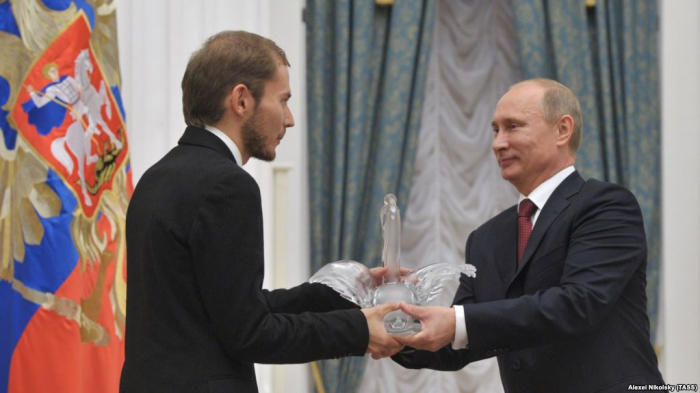 Alexander Demakhin won the award of the Teacher of the Year in 2012. President Vladimir Putin granted him the prize in person. Five years later the Teacher of the Year posted that "the officials are crossing out 21 years of my life with a single order".
Posted: August 2nd, 2017 under Local and Municipal Elections 2017.