YABLOKO Gender faction representatives participated in a conference of The Sisters sexual assault recovery centre
Press release, 29.11.2016
Galina Mikhaleva, Chair of YABLOKO's Gender faction, and Olga Radayeva, Deputy Chair of the Gender faction, participated in a conference conducted by The Sisters sexual assault recovery centre on "Violence against women: facts and strategies of counteraction".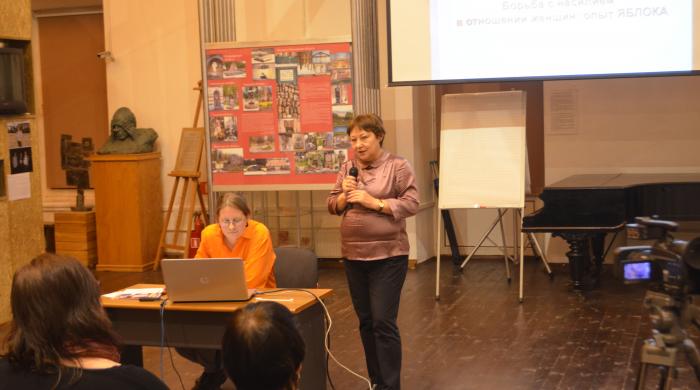 Galina Mikhaleva and Olga Radayeva spoke about the activities of the Gender faction. They noted that the cooperation between the party and the Sisters fives a cumulative effect. Moreover, combining different methods of influence on the government and society – from appearance on mass media to collection of signatures and activity on social media – allows to achieve significant results even under unfavourable conditions.
Experts, representatives of women's rights organisations, official representatives of the Red Cross, famous feminists participated in the conference.
The participants of the conference discussed the activities of crisis centres, human trafficking, ensuring gender equality when working with refugees, different forms of gender violence and ways to fight it.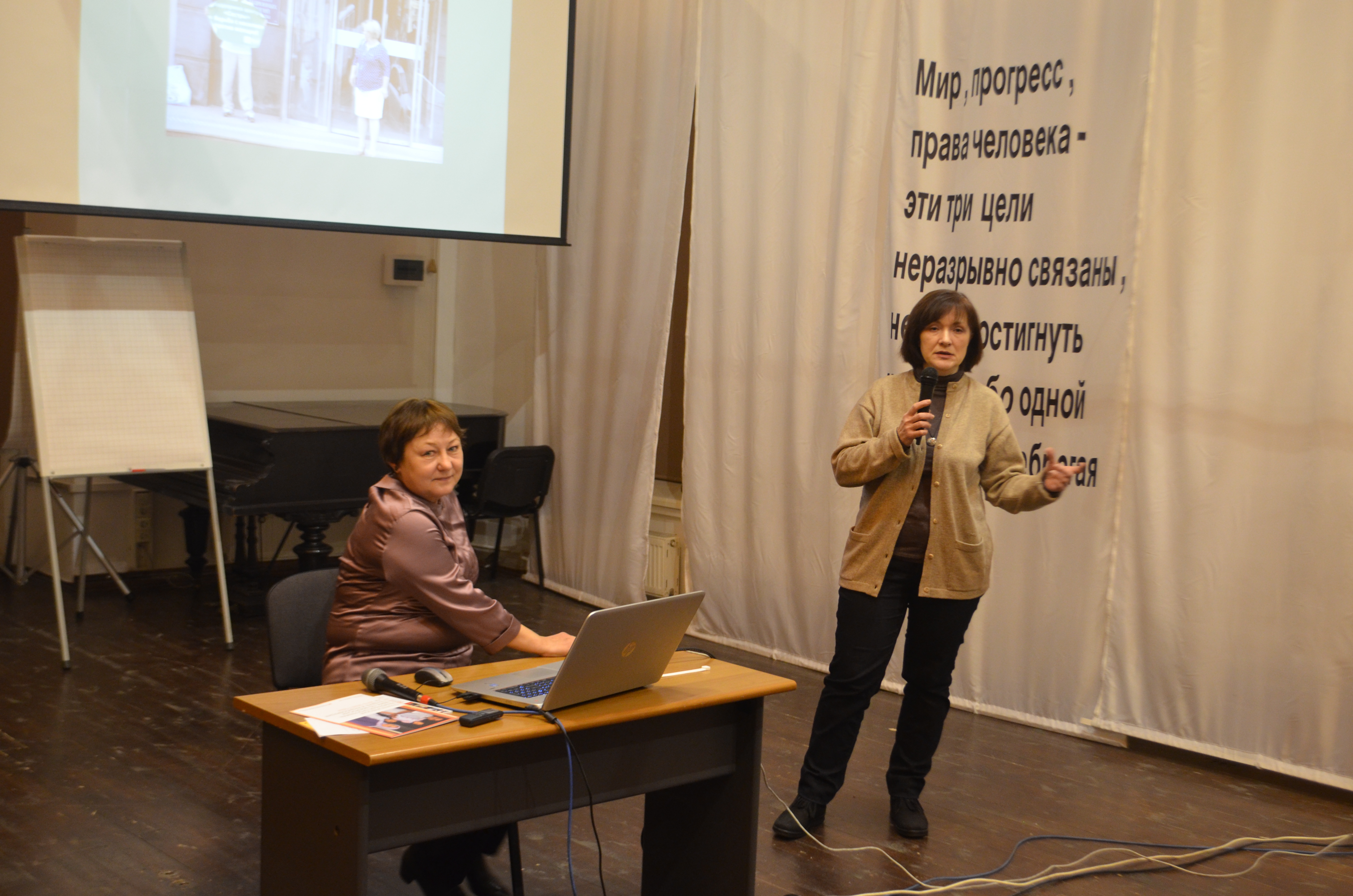 Posted: November 29th, 2016 under Gender Faction, Human Rights.