Yabloko demands to establish a radiation security council in Krasnoyarsk
Press release based on an article by Yulia Starinova, 04.12.2017
Alexander Kolotov, Chair of the Krasnoyarsk branch of Yabloko's Green Russia faction, addressed Alexander Uss, the acting governor of the Krasnoyarsk Territory, with a demand to establish a radiation security council in the region.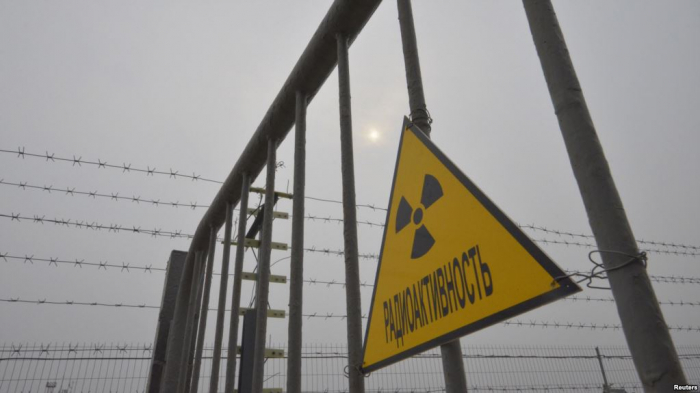 A recent monitoring of the radiation environment in the Krasnoyarsk Region has shown the presence of isotope ruthenium-106 in the atmospheric air (this may be due to a radiation leak at a nuclear facility in the Chelyabinsk Region). Despite the fact that ruthenium emissions did not exceed the threshold of the maximum allowable concentration, they still exceeded the usual radioactivity background level. At the same time, the residents of the region learned about the station by chance.
"The residents of the Krasnoyarsk Territory learned about what has happened nearly two months later and due to mass media, there was no warning from the government. It violates the regional law on environmental safety of the Kransoyarsk Territory," Kolotov said.
He called for establishment of a radiation security council to provide a broad discussion on environmental safety. According to Kolotov, representatives of environmental groups, nuclear industry, civil activists and scientists should enter the council.
Posted: December 4th, 2017 under Environmental Policies, Protection of Environment.