Presidential candidate Grigory Yavlinsky to give a press conference on 5th December
Press release, 01.12.2017
Presidential candidate and Chair of Yabloko's Federal Political Committee Grigory Yavlinsky will give a press conference on 5th December, 13:00, at the central office of the Interfax news agency (Address: 2 1st Tverskaya-Yamskaya Ulitsa).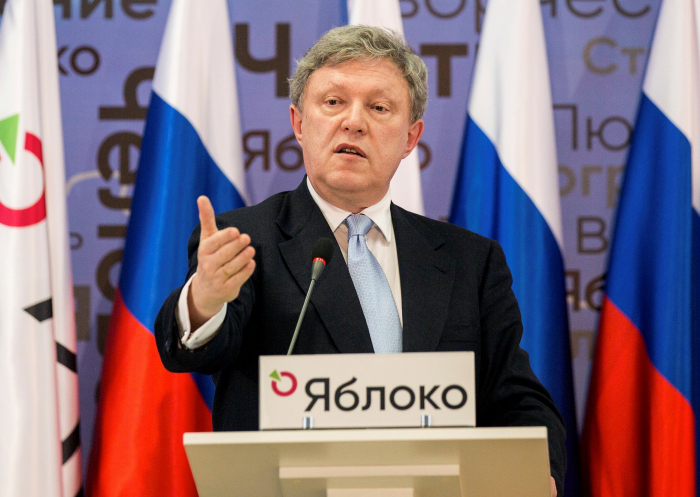 The subject of the press conference is "Russia: the way to the future".
Accreditation via +7 (495) 223-66-99.
Accreditation at 12:00 on 5th December.
Media representatives must show their press card or their passport at the entrance.
Posted: December 4th, 2017 under Presidential elections 2018.