The Supreme Court may overturn the election results to the Novgorod City Duma
Press release, 22.05.2017
On 25 May, the Supreme Court will consider the appeal of the Novgorod branch of Yabloko, which demands to overturn the election results to the Novgorod City Duma.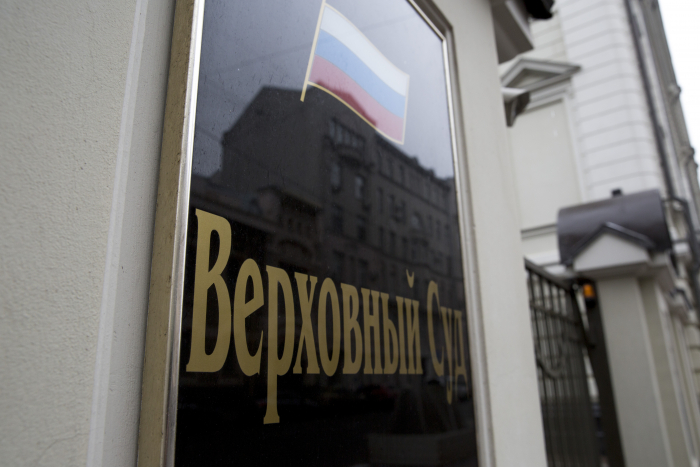 Yabloko claimed that the regional branch of the party was deprived of the right to use the airtime allocated for campaigning free of charge. Moreover, regional television channels showed stories aimed at damaging the reputation of the party nominees.
For instance, the largest publishing holding in the region refused to place Yabloko's campaigning materials for the reason that the party was calling for resignation of the governor and for formation of a new professional government of the region. Due to the refusal, Yabloko could not place its free of charge campaigning material in the municipalities where 73 per cent of voters of the Novgorod Region live.
According to Yabloko representatives, these obstacles affected Yabloko's result in the elections because they only lacked 300 votes to pass the 5 per cent threshold.
Anna Cherepanova, who headed Yabloko's election list to the Novgorod City Duma, promised to appeal to the European Court of Human Rights if the Supreme Court refused to sustain Yabloko's claim.
Posted: May 22nd, 2017 under Elections, Regional and Local Elections 2016.