Lev Shlosberg calls the residents to participate in the municipal elections
Press release, 22.05.2017
Chair of the Pskov branch of Yabloko, deputy of Pskov Region Legislative Assembly Lev Shlosberg address the residents of the Pskov Region with a call to participate in the forthcoming municipal elections as Yabloko's candidates.


"You are the resident of the Pskov Region, therefore I am addressing you, you in person. General municipal elections will take place in a few months in September. The voters, over 500 000 residents of the Pskov region, will elect over 380 deputies in Pskov, Velikie Luki and nearly all the regions," Shlosberg noted.
"You must be thinking that this election has nothing to do with you. No. Election always concern us. It is all about us. The people, who will be elected, will be responsible for the most important issues [that concern] all of us in person, every family," he continued.
"Have you ever thought about becoming a deputy yourself? Those who are making decisions on behalf of you at the moment do not always understand your interests, represent or defend them. Do you think you will be worse than them? No, you will be better than them. You know it better what you need, what is right, what should be done, and what should be done by no means because you live hear, we live here."
Lev Shlosberg called the residents to consider the possibility of running for a municipal deputy. "Why should you entrust your fate to strangers? Make decisions yourself!" he said.
The politician left the e-mail and his personal telephone number for those willing to join Yabloko's team in the municipal elections.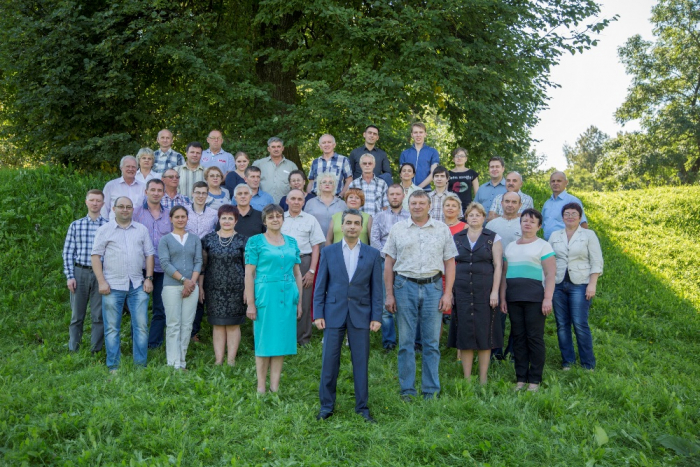 Posted: May 22nd, 2017 under Elections, Local and Municipal Elections 2017.