The Moscow Manifesto 2017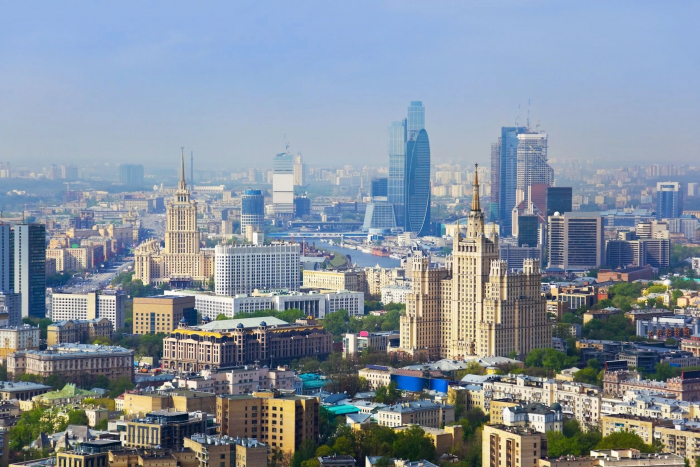 Entering the campaign for the election of municipal deputies of Moscow, we, the undersigned, are declaring the following:
We share the values ​​of democracy, human rights, the rule of law and inviolability of private property.
We support the principles of the division of powers, full-fledged local self-government, transparency of the legislative and the executive authorities and their accountability to citizens.
We will strive for the implementation of the constitutional principle of independence of local self-government bodies from the state power bodies.
We will seek to ensure the constitutional rights of citizens – residents of Moscow:
– participation in the management of the affairs of the state;
– protection of property rights;
– the right to a favorable environment.
We are standing for a significant expansion of the powers of local self-government in Moscow. We will seek to ensure the right of residents of Moscow to local self-government together with other subjects of the Russian Federation.
We will seek financial independence of local government in the city of Moscow: tax revenues must ensure financial independence of local budgets.
We consider the programme of the Russian United Democratic Party YABLOKO,  the Memorandum of Political Alternative, and the Party's decisions be the basis of our political stance and we will strive for their implementation in our work as municipal deputies.
Becoming deputies, we intend to always act on the side of citizens, defend their rights and legitimate interests.
Posted: May 31st, 2017 under Elections, Local and Municipal Elections 2017.