Sergei Mitrokhin vs Pyotr Tolstoy: debates on housing demolition programme in Moscow
Press release, 15.05.2017
On 16 May, Chair of the Moscow branch of Yabloko Sergei Mitrokhin and State Duma deputy Pyotr Tolstoy will participated in debates on the housing demolition programme announced by Moscow City Hall.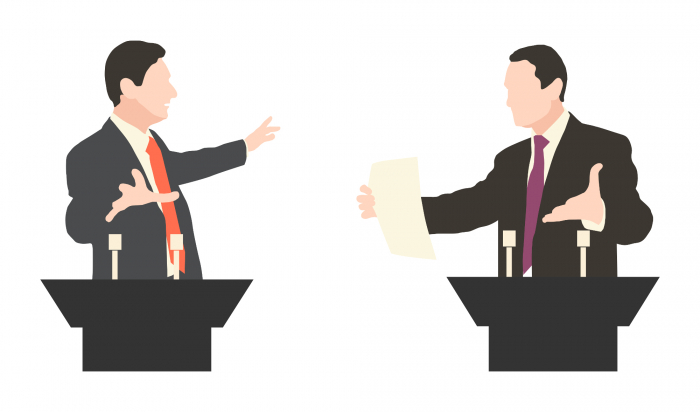 The participants of the debates will discuss the so called law on the renovation of Moscow and the rally against this programme, which took place on May 14.
The rules of the procedure:
1. Battle. Two rounds when each speaker will have seven minutes to answer the questions of the audience.
2. Stand-up. Each will have tree minutes to make a speech.
The debates begin at 19:00.
Address: 29 Pyatnitskaya Street (O'Donoghue's Pub)
Posted: May 16th, 2017 under Human Rights.