Pskov branch of YABLOKO begins forming a team for municipal election
Press release, 10.03.2017
The Pskov branch of YABLOKO held a meeting on the preparation for the municipal election which will take place in 2017.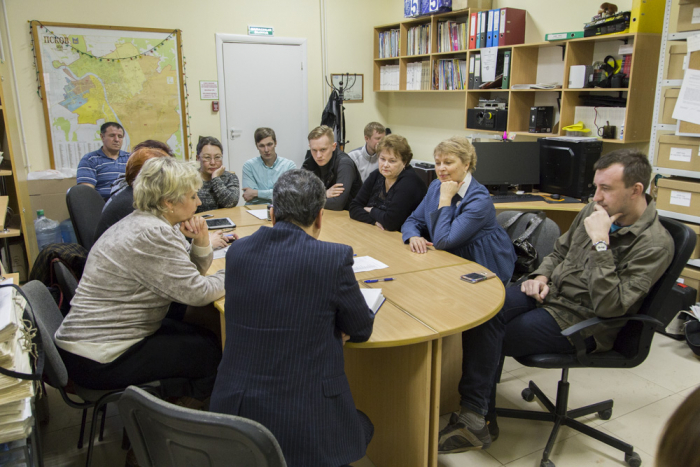 The party activists discussed the formation of teams and changes in the electoral legislation.
Chair of the Pskov branch of YABLOKO Lev Shlosberg reminded his colleagues that the election to the Pskov city parliament and the Velikie Luki city parliament will take place under a new scheme due to the changes in the Electoral Code of the Pskov Region.
"The legal framework is formed, the general terms are determined, we start at zero but in a more difficult situation in comparison with the previous election," Shlosberg said.
The activists also talked over the possibilities of internal and public discussion on the lists of candidates.
The elections to the Pskov and Velikie Luki city parliaments as well as to the local representative bodies of 21 out of 24 districts of the Pskov Region will take place on September 10th, 2017.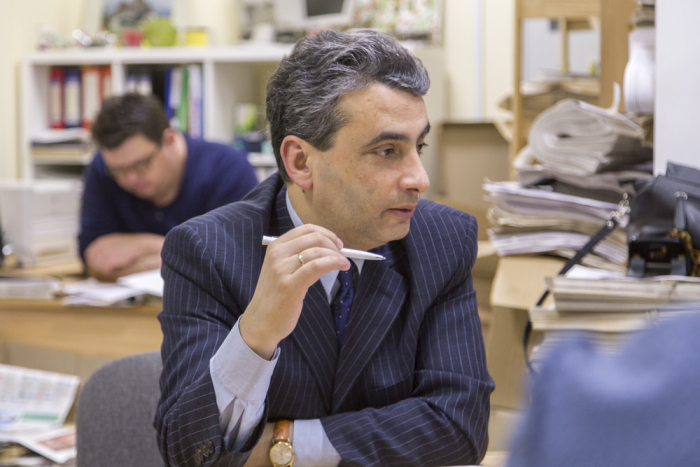 Posted: March 11th, 2017 under Elections, Regional and Local Elections.