On the persecution of the art director of Moscow's Gogol Center Kirill Serebrennikov
Press release, 28.05.2017
The most breaking news this week was the searches, which took place in Moscow's Gogol Centre and in the flat of its art director Kirill Serebrennikov. According to the Investigative Committee of Russia, the searches were connected with a criminal case on the embezzlement of budget funds that were allocated for Sedmaya Studia (The Seventh Studio) non-profit organisation founded by Kirill Serebrennikov. It was reported that Sedmaya Studia's accounting manager had pleaded guilty.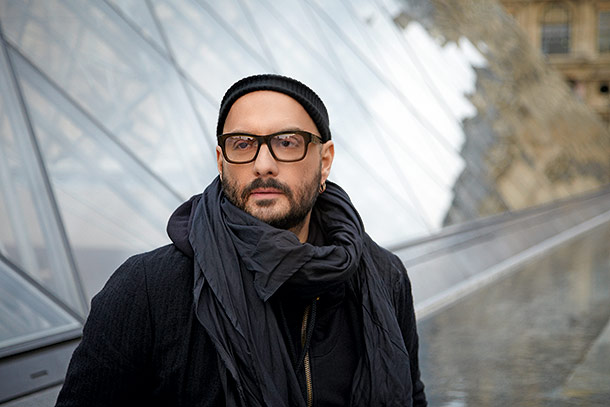 Yabloko Deputy Chair, theatre director Alexander Gnezdilov claims that "for a long time the state has been creating a system of allocation and disposition of funds, which is non-transparent for the society and artists themselves", hence "these cobwebs and arbitrariness of decisions provide ostentatious loyalty on behalf of a large number of cultural and art directors, make them dependent on the authorities". However, "these years Serebrennikov did not fit into the state policy, he made a lot of enemies both aesthetic and political," Gnezdilov says. He would not have been searched if he supported Putin in his war with Ukraine and was his election representative.
The remarkable fact is that Serebrennikov's colleagues, whose loyalty to the current government cannot not be doubted, supported the art director. Famous actors Chulpan Khamatova, Evgeny Mironov and popular film director Fyodor Bondarchuk arrived at the Gogol Centre when the search was taking place. (It was reported that that actors were locked inside during the search.) The next day Evgeny Mironov handed a letter in support of Serebrennikov to Vladimir Putin during the state award ceremony in the Kremlin. "Yes, they are fools," that is how Vladimir Putin was reported to characterise the actions of the law enforcement distancing from being involved in the case.
Posted: May 28th, 2017 under Human Rights.