Galina Mikhaleva presented Yabloko's gender programme at the Public Chamber
Press release, 28.07.2017
On 27 July, Chair of Yabloko's Gender faction Galina Mikhaleva participated in a round table on "Protection from discrimination in employer-employee relationship in Russia: current problems and the strategy of actions", which took place at the Public Chamber.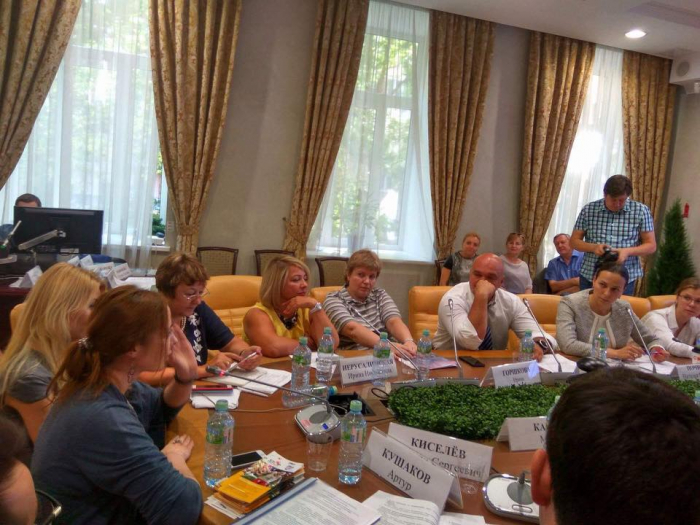 Experts, members of the Public Chamber, representatives of non-profit organisations, trade unions and journalists discussed the mechanisms of fighting different types of discrimination in employer-employee relationship, including discrimination of people with reduced capabilities, gender, age and appearance-based discrimination. They also analysed the experience of legal precedents.
A representative of the Federal Labor and Employment Agency said that age and gender-based discrimination were most common.
Galina Mikhlaeva stressed that gender discrimination in Russia was a systemic problem, which existed in all the spheres of public life not only in labour relations. She presented an alternative national strategy to promote women's interests that was developed by Yabloko's experts.
"The most important thing is to create institutional mechanisms that will allow us to fight discrimination. A law on equal rights and opportunities for men and women must be passed, women's rights commissioners must be appointed on the federal and regional levels," Mikhaleva noted.
The participants of the discussion decided to create a working group to develop legislative proposals to fight gender discrimination.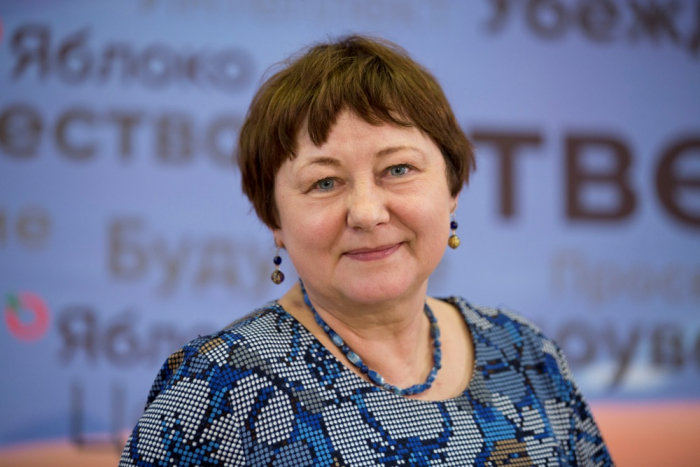 Posted: July 31st, 2017 under Gender Faction.