Daniel Agnevsky elected Chair of Moscow Yabloko Youth
Press release, 26.06.2017
On 23 June, the Moscow Yabloko Youth conference took place, where the new governing body was elected. Daniel Agnevsky was elected Chair after the debates with two other candidates Andrei Radayev and Valery Kostenok.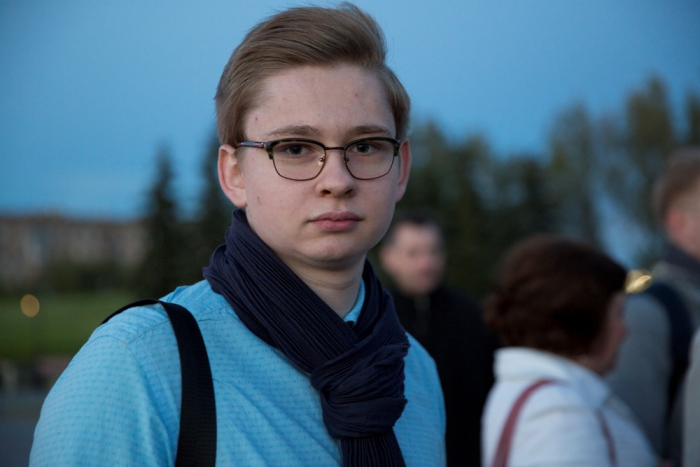 "I believe that Yabloko is the only democratic party in Russia, which did not betray its principles within these 20 years. I studied the party programme carefully before the latest parliamentary election and realised that this was the very political force that matched my views in terms of the situation in Russia and politics the most," Daniel Agnevsky, a third-year international law student, said.
"Our aim is to show young people that there is an alternative political force in Russia, which can take the country forward," he also added.
Students Victor Petrunin and Alexei Nikulin were elected Deputy Chairmen. Former Chair Nikolai Kavkazsky, former Deputy Chair Maria Yefimova, Daria Novichkova and Marina Gizatulina were elected to the regional council.
The participants of the conference discussed their plans for the future, including their participation in the forthcoming municipal elections in Moscow.
Posted: June 26th, 2017 under Yabloko Youth.