Colleagues and friends of late environmentalist Alexei Yablokov to plant an orchard to honour his memory
Colleagues and friends of late environmentalist Alexei Yablokov to translate one of his ideas into reality
Press release, 05.06.2017
Colleagues and friends of late Alexei Yablokov, leader of the Green Russia faction of the Yabloko party, an outstanding scientist and politician, a corresponding member of the Academy of Sciences, will translate one of the ideas of the environmentalist into reality.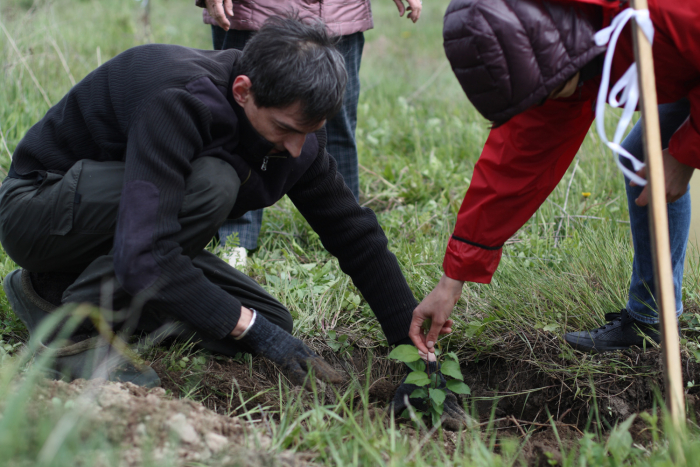 They decided to plant an orchard to honour Yablokov's memory in the Ryazan Region, 300 kilometres away from Moscow. The Petrushevo village was one of Yabloko's most beloved places.
The environmentalist planted about a hundred apple trees in the area himself, however, he did not manage to complete his whole plan. Therefore his friends will do it to commemorate the scientist.
The activists symbolically planted several seedlings, however, the major part of the trees will be planted in autumn.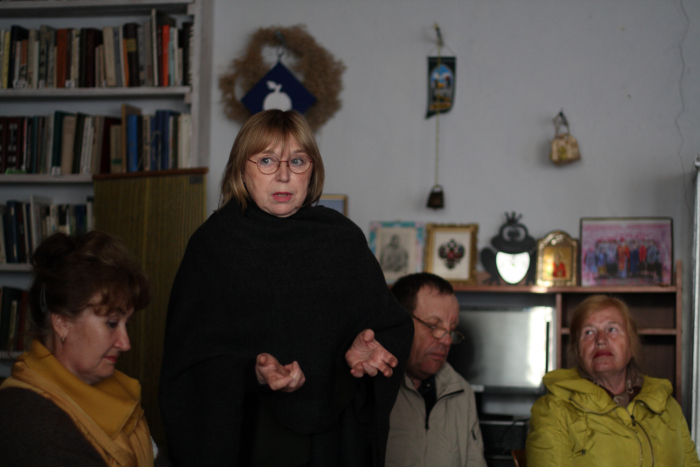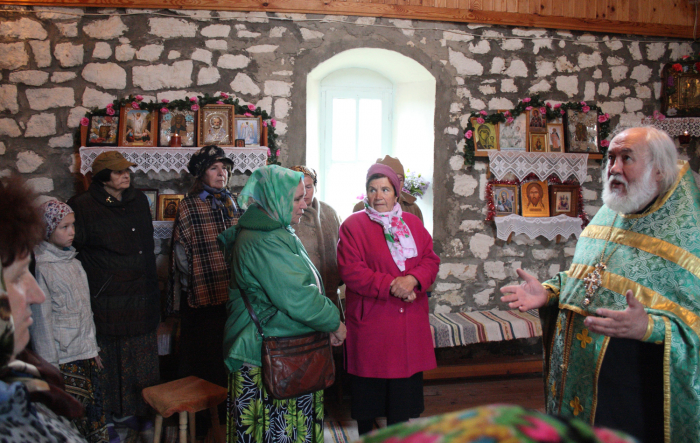 Posted: June 5th, 2017 under Environmental Policies, Protection of Environment.