Anna Cherepanova elected Chair of the Novgorod branch of Yabloko
Press release, 02.06.2017
On 1 June, the conference delegates of the Novgorod branch of Yabloko elected Anna Cherepanova Chair of the regional party branch.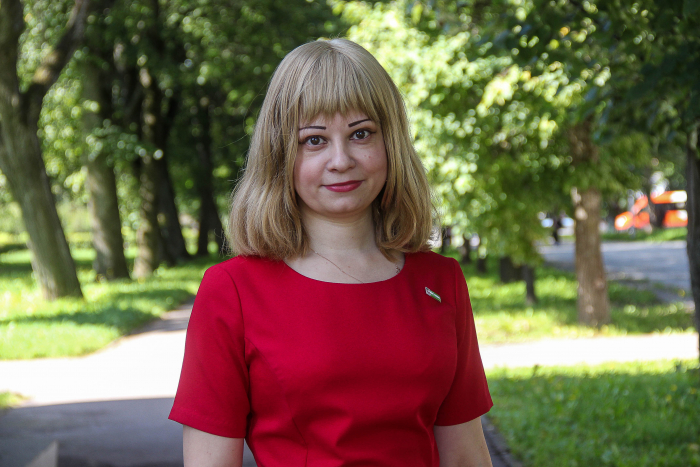 Yabloko Deputy Chair Nikolai Rybakov was present at the conference. He told those present about the forthcoming reform of the party, decisions of the Federal Committee, preparation for the presidential election and the role of the regional party branches in it.
Anna Cherepanova also spoke about the plan of actions.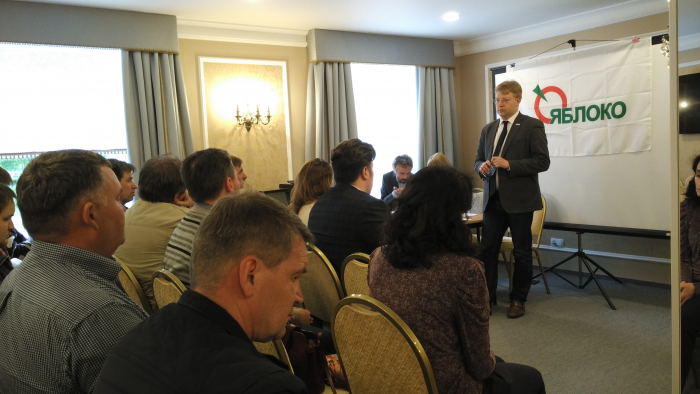 "We plan to actively participate not only in the election to the Novgorod City Duma, where Yabloko already has a faction, but in the municipal districts as well. Yabloko gained 4,83 per cent in the election to the Novgorod Region Duma in September 2016. It gives us the right to participate in elections without collecting signatures to be registered," she said.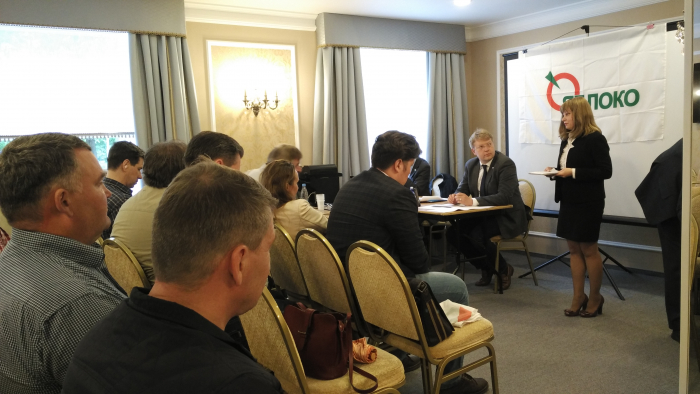 Deputy of the city parliament Alexei Sabelsky was elected Deputy Chair of the regional branch. Another city parliament deputy Ilya Dovgy was one of those elected to the regional parliament.
The delegates of the conference made a decision to address the federal leadership of the party with the proposal to run in gubernatorial elections.
Anna Cherepanova headed Yabloko's list of candidates in the election to the regional parliament. Due to violations at the election Yabloko lacked 300 votes to pass the threshold. On 25 May, the Supreme Court of the RF refused to satisfy Yabloko's appeal against the decision of the Novgorod Regional Court, which had refused to acknowledge the violations in the election to the Novgorod City Duma of 18 September, 2016. Anna Cherepanova said that they would appeal to the European Court of Human Rights.
Posted: June 2nd, 2017 under Elections.