Arseny Roginsky passed away
He was a man with a great and honest soul, an advocate of the truth and law, a true historian and founder of Memorial
18.12.2017
Photo by Anna Artemyeva/ Novaya Gazeta
On 18th December, Arseny Roginsky, one of the founders of human rights group Memorial and a great friend of the Yabloko party, died after a long illness at the age of 72.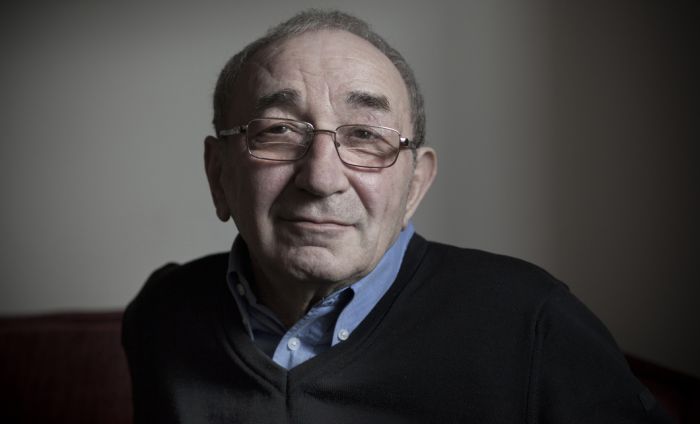 Grigory Yavlinsky, Chair of Yabloko's Federal Political Committee:
Arseny Borisovich Roginsky, a person with a great and honest soul, an advocate of truth and law, a true historian and the founder of Memorial, is gone forever.
He was a kind, sincere and true person and his name will always be among those who fought for human dignity, for the honest history of our country, for freedom.
I express my deepest condolences to people who loved and love Arseny Borisovich.
It is a grievous loss.
Live forever!
***
The name of Arseny Borisovich Roginsky will remain in the history of our country as the name of a fearless man of principle who dedicated his whole life to serving the truth and fighting for human dignity.
Arseny Roginsky was one of the founders of Memorial, and we hope that group will preserve his legacy. I express my deepest condolences to Arseny Roginsky's friends and next of kin.
Emilia Slabunova,
Yabloko Chair
Posted: December 20th, 2017 under Human Rights.