Alexander Goncharenko reelected Chair of the Altai Territory branch of Yabloko
Press release, 29.05.2017
On 28 May, Alexander Goncharenko was reelected Chair of the Altai Territory branch of Yabloko. Alexander Kondov was elected Deputy Chair.

The delegates of the conference also elected members of the regional council: head of Yabloko's local branch in Barnaul Vyacheslav Berishev, Candidate of Medical Science Galina Goncharenko, former deputy of city parliament Sergei Mamayev, head of local party branch in Oktyabrsky district Dyacheslav Filipov, entrepreneurs Elena Kryvshenko and Vyacheslav Ovchinnikov, head of the party local branch of Pavlovsky district Lev Surzhikov and activist Irina Sergeyeva.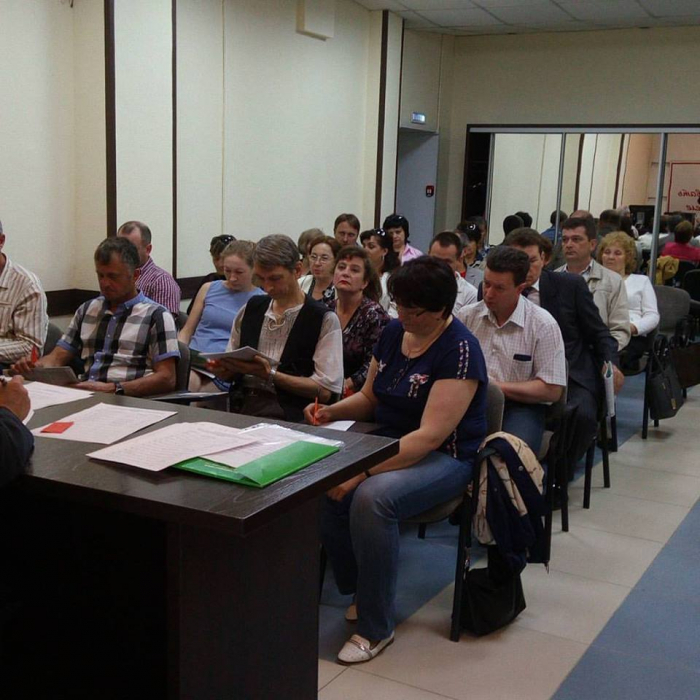 Posted: May 29th, 2017 under Yabloko's Views.