YABLOKO Youth of St.Petersburg inspected a park
Press release, 16.08.206
Alexandra Cherenko, a candidate for deputy of the St.Petersburg Legislative Assembly, and the activists of St.Petersburg YABLOKO Youth inspected a park in the Pushkinsky district and had a meeting with the local residents.
Cherenko noted that YABLOKO Youth was going to forward an appeal in connection with the identified environmental problems to the Federal Service for Supervision of Natural Resource Usage, Natural Resource Management Committee and environmental prosecutor's office.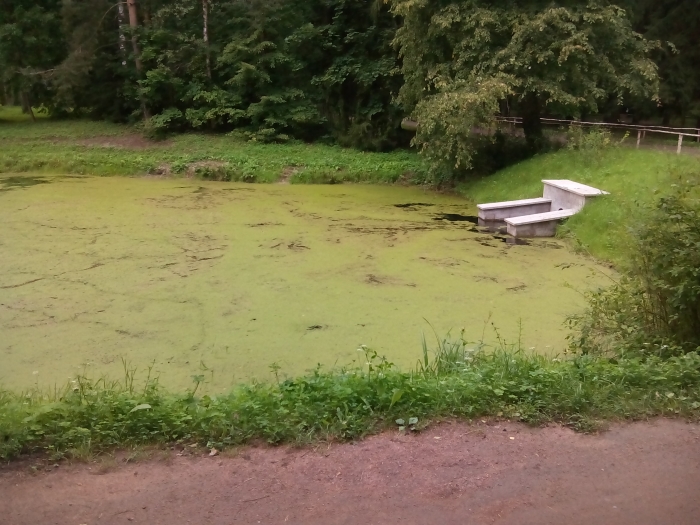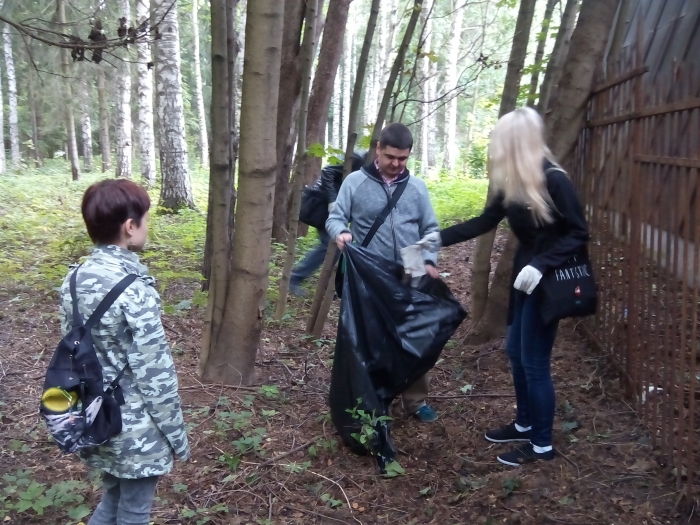 Posted: August 16th, 2016 under Elections, Environmental Policies, Protection of Environment, Regional and Local Elections 2016.