YABLOKO made a stand for animals' right in Kurgan
Press release, 17.10.2016
The YABLOKO branch in the city of Kurgan, the Urals federal district, and Yabloko Youth have supported the initiative of local residents to conduct a street action in support of animals' rights. The action took place on Friday, October 14.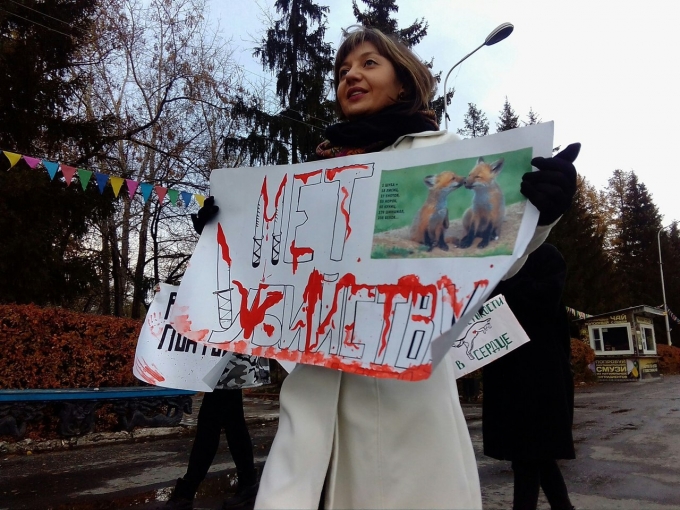 The activists held placards demanding to stop animal abuse. They also handed out leaflets.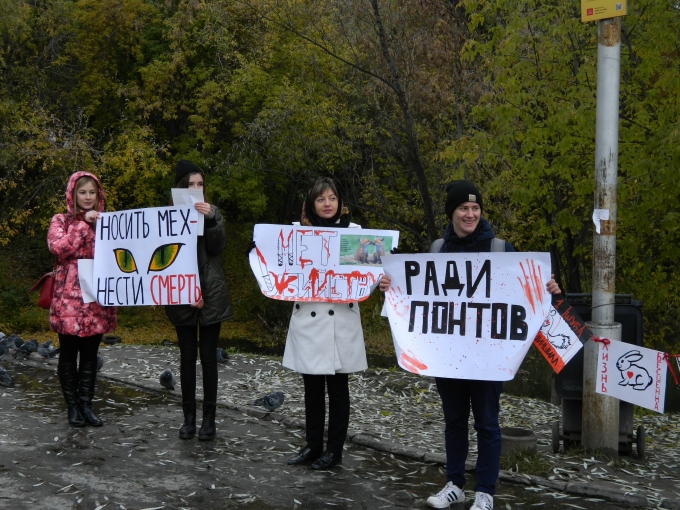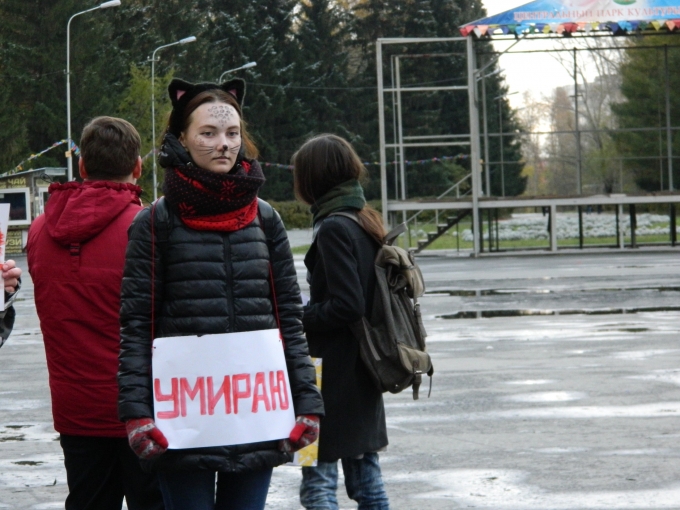 Posted: October 16th, 2016 under Street Actions.