YABLOKO leaders during their visit to Karelia: We want to change policy and government
Press release, 26.08.2016
YABLOKO leaders Emilia Slabunova and Grigory Yavlinsky made a visit to the city of Olonets, the Republic of Karelia, as part of the party election campaign. The politicians visited the local milk factory and had a meeting with local residents.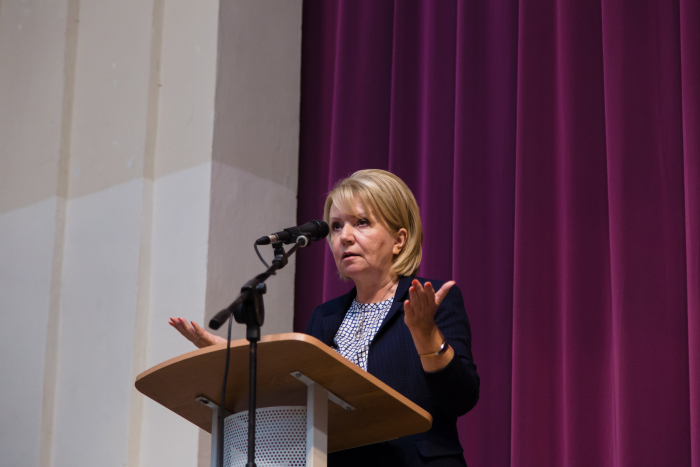 "The situation in Karelia is deteriorating faster than in the rest of the country during Alexander Khudilainen's [governor of the Republic] term in office," Emilia Slabunova noted at the meeting with the residents of Olonets.
"We all want to have a good job, salary, housing, kindergarten and school for our children. We want the government to respect us," she said.
But the real situation in Karelia leaves much to be desired.
In 2015 Karelia took the 70th place on the quality of life rate among the regions of Russia. The Republic takes the first place on the jobless rate in north-west Russia. The number of people living below the poverty line is increasing. At the same time, our country declared a war against food products.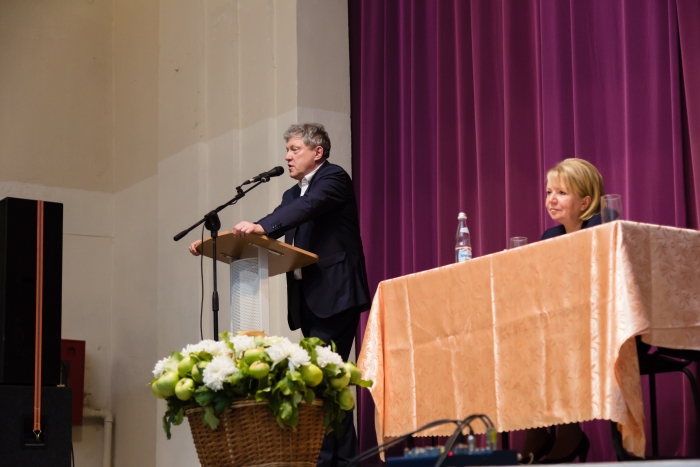 "There are 33 disposal grounds for food products destruction in the country which survived famine. They are fighting against marrows, peaches, strawberries, tomatoes and cheese. Though these products are enough to feed the population of Olonets for half a year," Slabunova noted.
People are leaving the country. Over 350 thousand people left Russia last year. In fact, every year a whole town disappears from the map of Russia. The problem is that people do not believe that something may change for the better, she stressed.
She also said that capital was leaving Russia. 270 billion dollars was withdrawn from Russia over the past two years.
"This happens because the current government has no respect for a person. We can change the situation at the forthcoming elections: we must change this government," YABLOKO leader noted.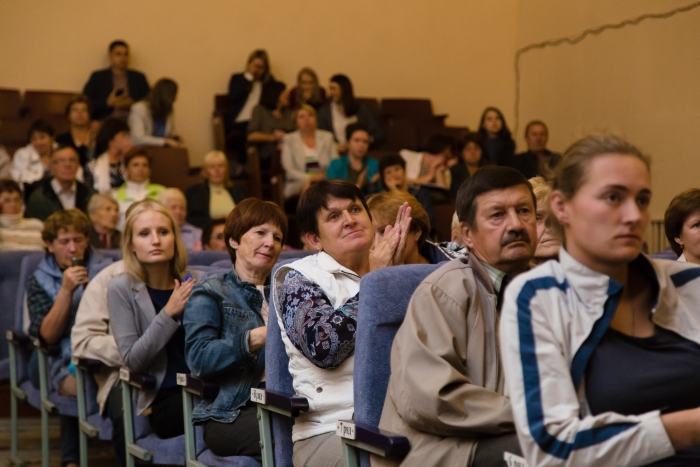 Chair of YABLOKO Political Committee Grigory Yavlinsky spoke about changing the government as well. He stressed that "YABLOKO goes to the Parliament to change the policy, government and president".
"If you want to change the situation in your country, vote for yourself, vote so that the government would respect you. Do you want to show that you must be respected in your own country? Vote for YABLOKO," he said.
Yavlinsky stressed that the essence of YABLOKO's policy was the respect for a person.
Answering the question how to cut prices, Yavlinsky noted that "we should stop price-fixing wholesale dealers, price-fixing producers, cancel counter sanctions which lead to slackening of competition". Moreover, we must stop the destruction of food products.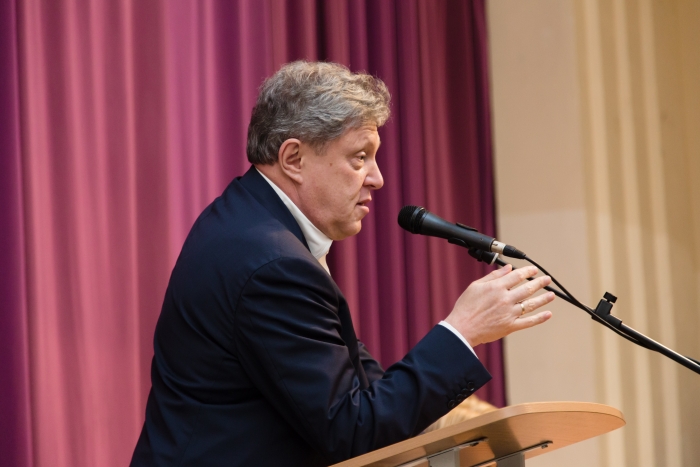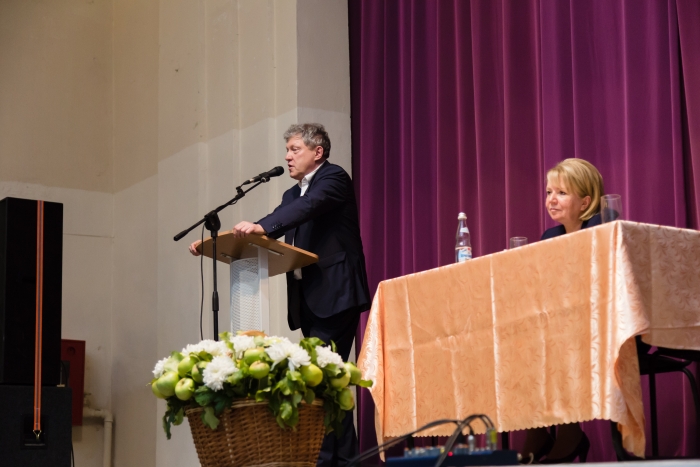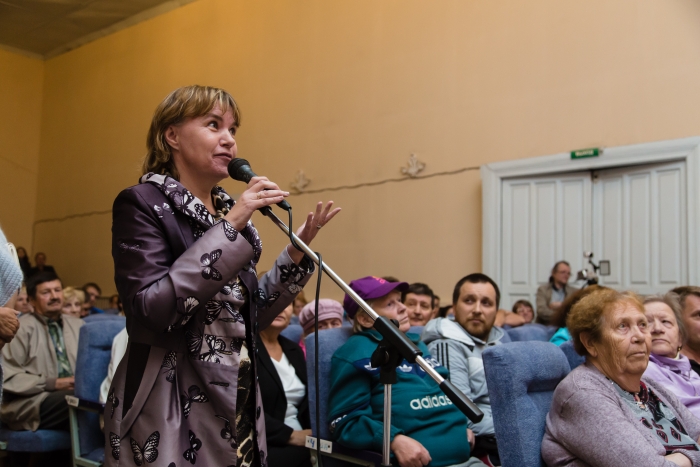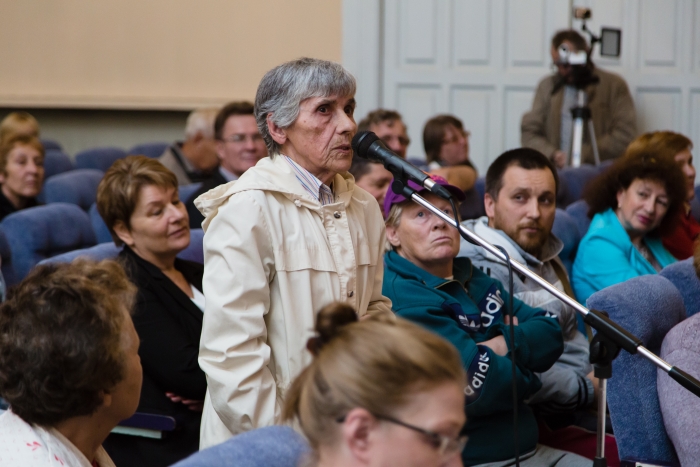 Posted: August 29th, 2016 under Elections, State Duma Elections 2016.