YABLOKO is number 11 on the ballot paper
Press release, 12.08.2016
Today, August 12, the Central Election Commission has drawn lots in order to determine the order of political parties on the ballot paper for the elections to the State Duma. YABLOKO is number 11 on the ballot.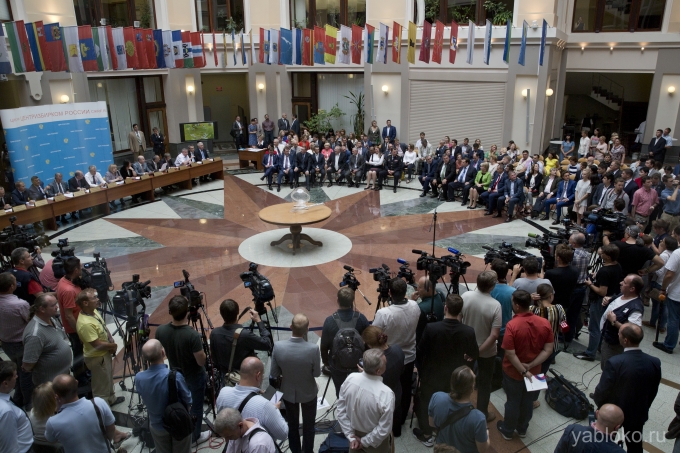 "I am calling all the citizens of Russia, who have the right to vote, to vote in the elections and realise their personal responsibility for the future of the country,|" YABLOKO Chair Emilia Slabunova said.
YABLOKO was number 5 on the ballot paper in the parliamentary election of 2011.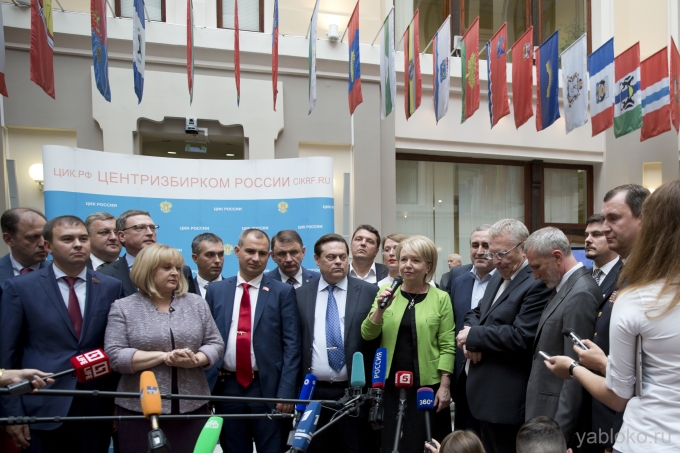 The top ten of YABLOKO candidates includes Grigory Yavlinsky, YABLOKO founder, Emilia Slabunova, Chair of the party and deputy of the Karelian Legislative Assembly, Vladimir Ryzhkov, famous politician, professor at the Higher School of Economics, Lev Shlosberg, head of the Pskov branch of YABLOKO, ex-deputy of the Pskov Region Legislative Assembly and journalist, Sergei Mitrokhin, head of the Moscow branch of YABLOKO and ex-Chair of the party, Mark Geilikman, head of the party election head-quarters, Nikolai Rybakov, Deputy Chair of the party and environmentalist, Galina Shirshina, ex-Mayor of Petrozavodsk, Alexander Gnezdilov, Deputy Chair of the party and theatre director, and Dmitry Gudkov, politician and oppositional MP of the State Duma. Also 296 YABLOKO candidates are running in 64 regional groups. In addition, YABLOKO nominated candidates in 172 out of the 225 single-mandate constituencies.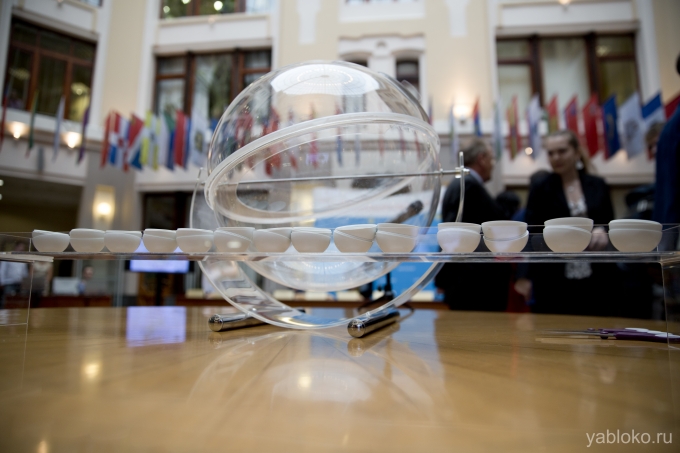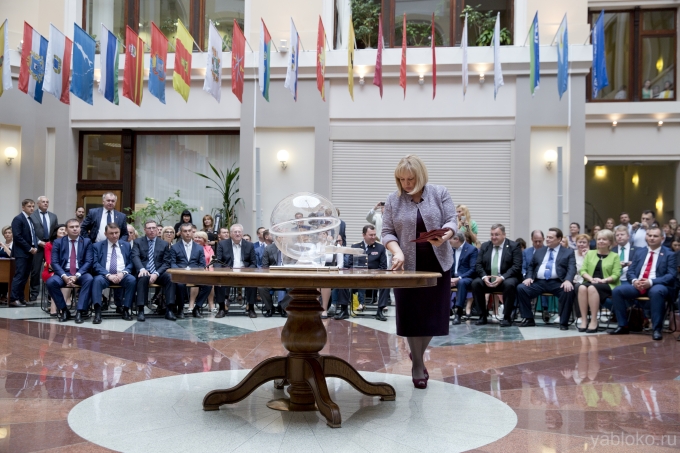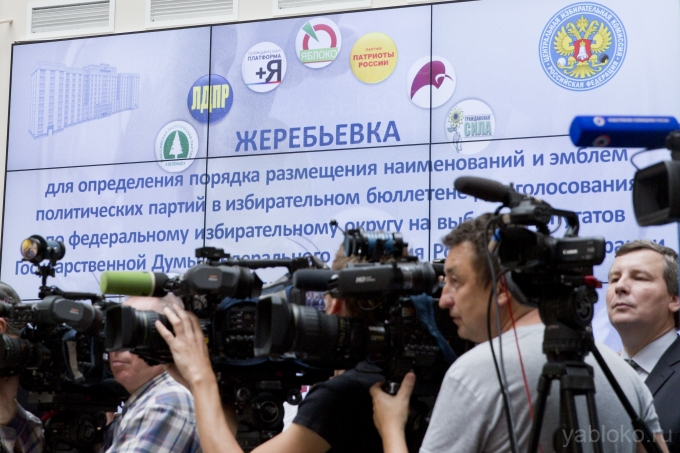 Posted: August 13th, 2016 under Elections, State Duma Elections 2016.