Yabloko discussed the draft of the electoral system reform with experts
Press release, 25.01.2019
The Yabloko party has launched a draft of Russia's electoral system reform inviting the main experts in the field to discuss it.
The draft was launched by Elena Dubrovina, member of the Central Election Commission (1999-2016), head of Yabloko's Centre for Legislative Initiatives and member of the Federal Political Committee.
According to Dubrovina, it is not possible to change anything by "simply introducing amendments to the current legislation. We need the change the system completely so that the voters could trust in it and come to the polling stations". In her speech she addressed the main changes that should take place.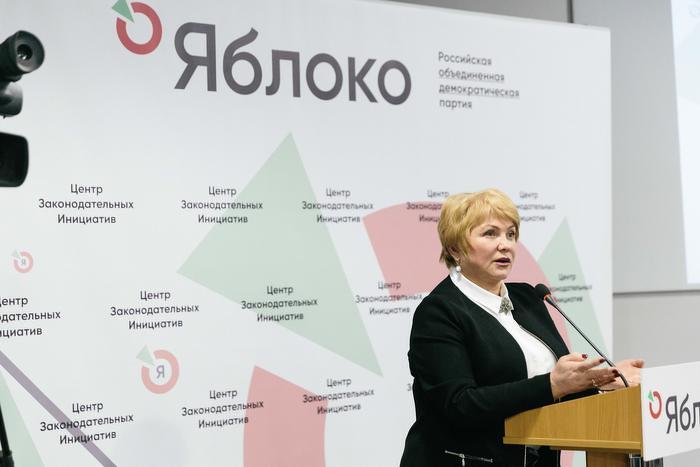 First, the guarantees of the voters' rights should be defined by a constitutional law. In order to do it there should be amendments to the Constitution. Second, the electoral bodies system should be reformed. New electoral bodies should be formed by the opposition and parliamentary parties on an equal footing. Third, it is important to create the conditions for politically active people to vote. This is why the registration of voters should be done in a filing order the why it happens in the countries with developed democracies (France, USA). The voters lists are the main mechanism of manipulation. If the turnout is low, it creates the ground for fraud, the politician explained.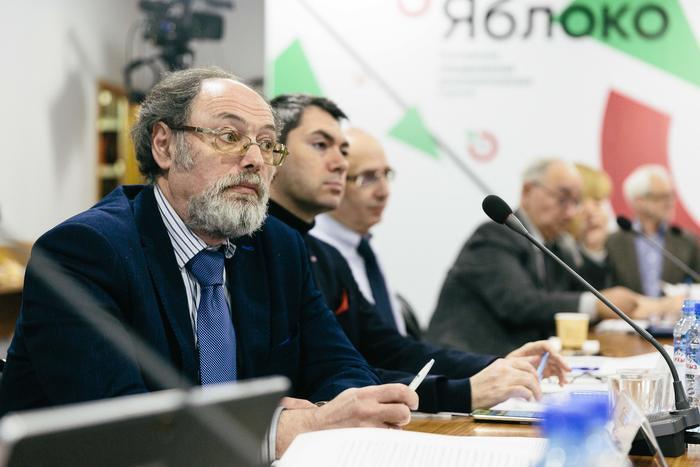 The experts gave a high appraisal of the draft provisions. The concept of the reform will be improved in accordance with proposals submitted by the experts. It will be later forwarded to the State Duma and other governmental bodies.
Professor of of Moscow State university Dr. Suren Avakyan, expert of the constitutional law Irina Alyebastrova, expert on the legislative law Andrei Buzin, expert of the Independent Election Insistute Arkady Lyubarev, member of the presidential council on the civil society development t Ilya Shablinsky, co-Chair of the "Golos" election monitoring group Grigory Melkonyants, PM (1994-2000) Victor Sheinis and other experts took part in the discussion.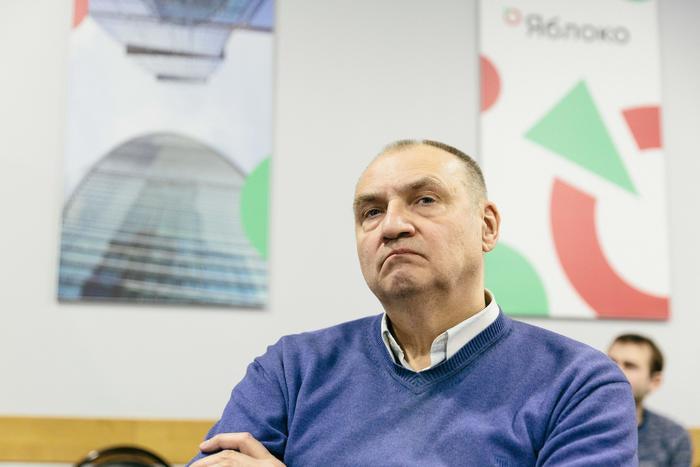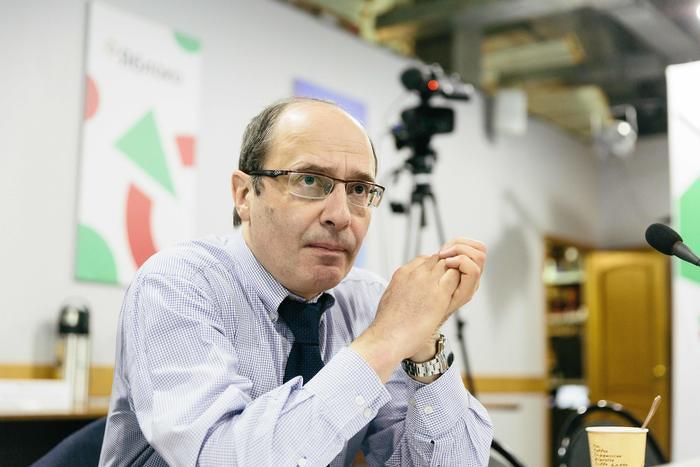 Posted: January 27th, 2019 under Elections.