YABLOKO activists brought books to Moscow libraries
Press Release, 03.06.2014
The activists of the Moscow branch of YABLOKO brought books to Moscow libraries on May 27-28 under the annual action coincided with All Russia Library Day.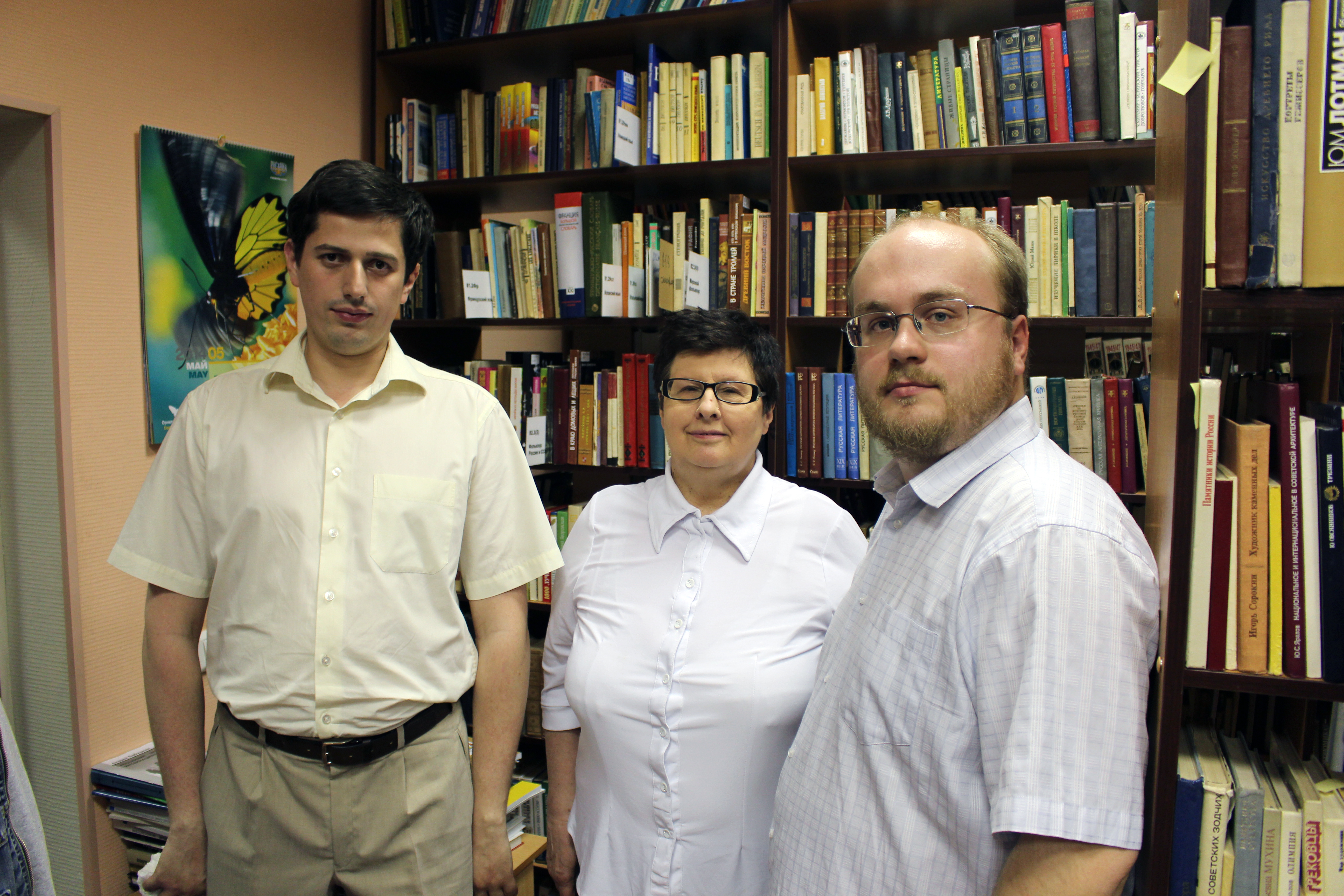 The publications by YABLOKO and the Friedrich Naumann Foundation, books on economics, culture, environmental protection, international politics, history were among several hundred books which were brought to seven libraries of Moscow.
YABLOKO Bureau members Alexandr Gnezdilov, Ivan Bolshakov, Grigory Yavlinsky's advisor Semyon Burd and other activists participated in the action.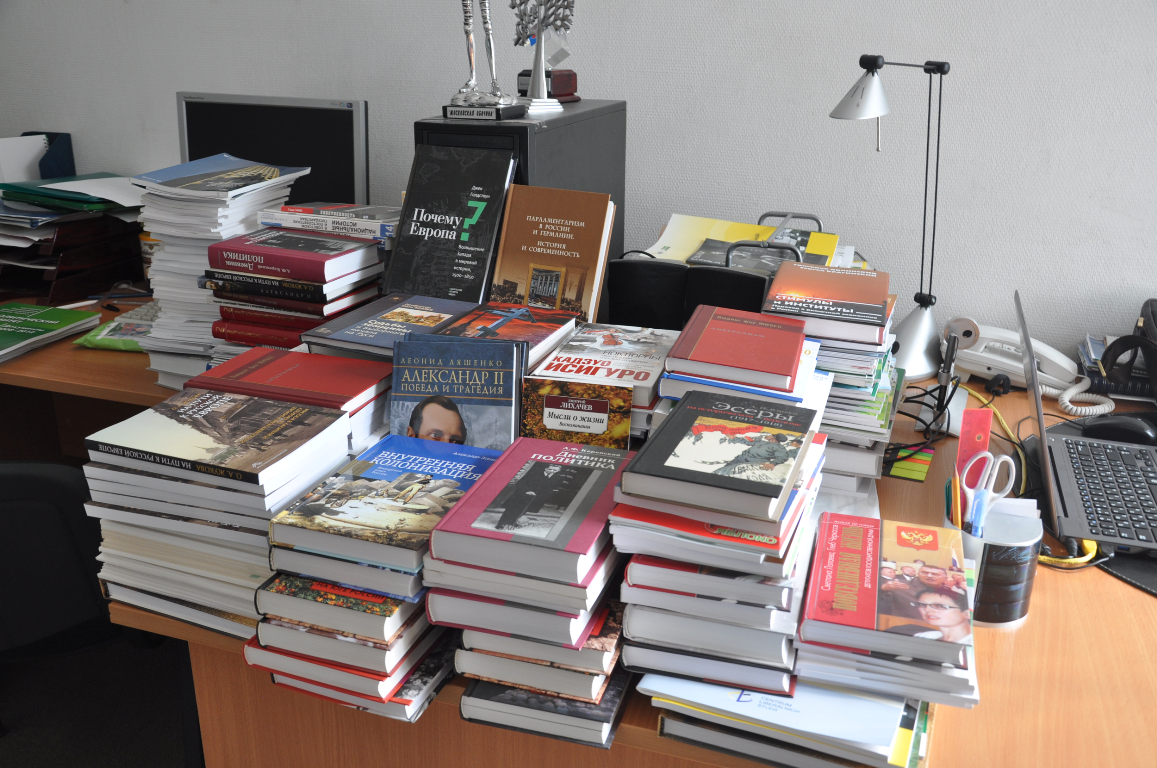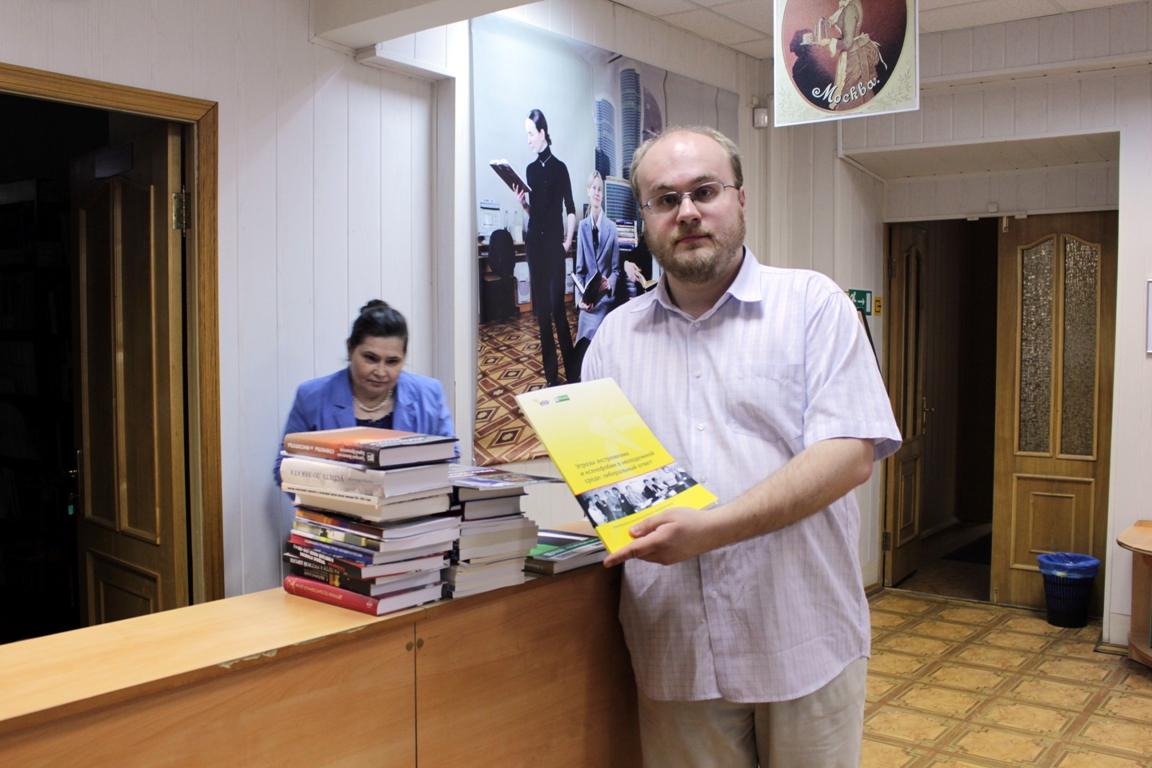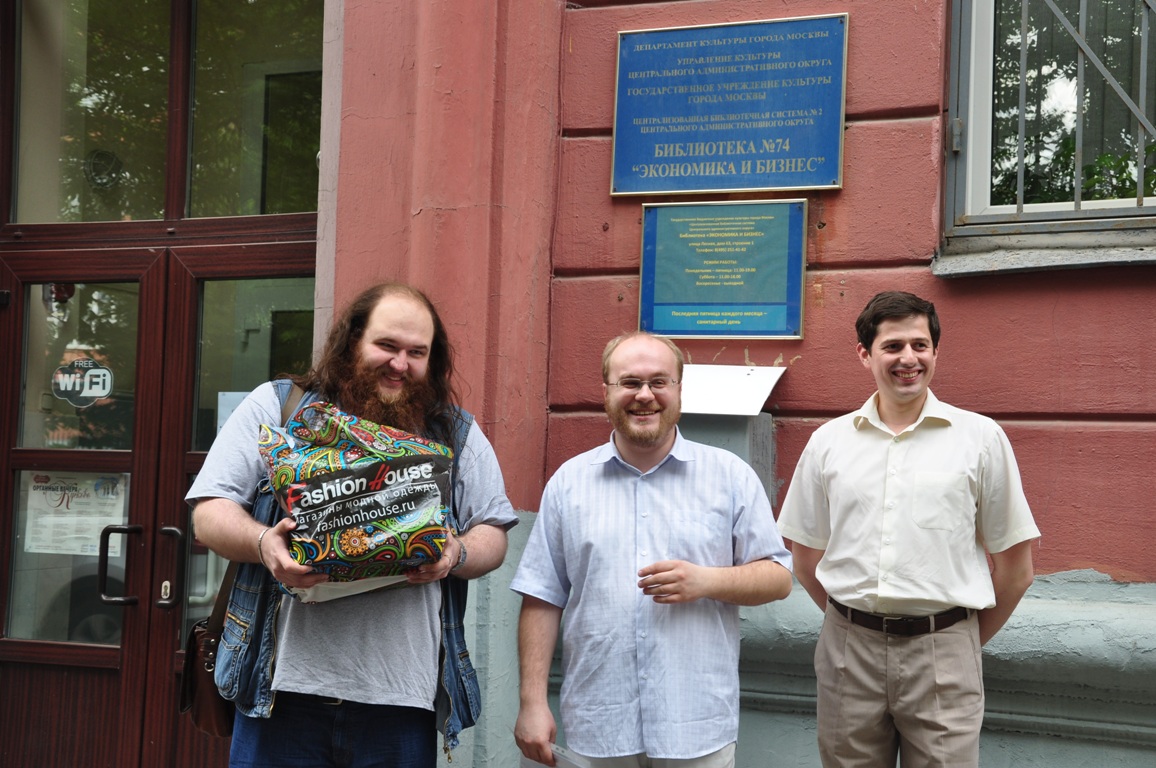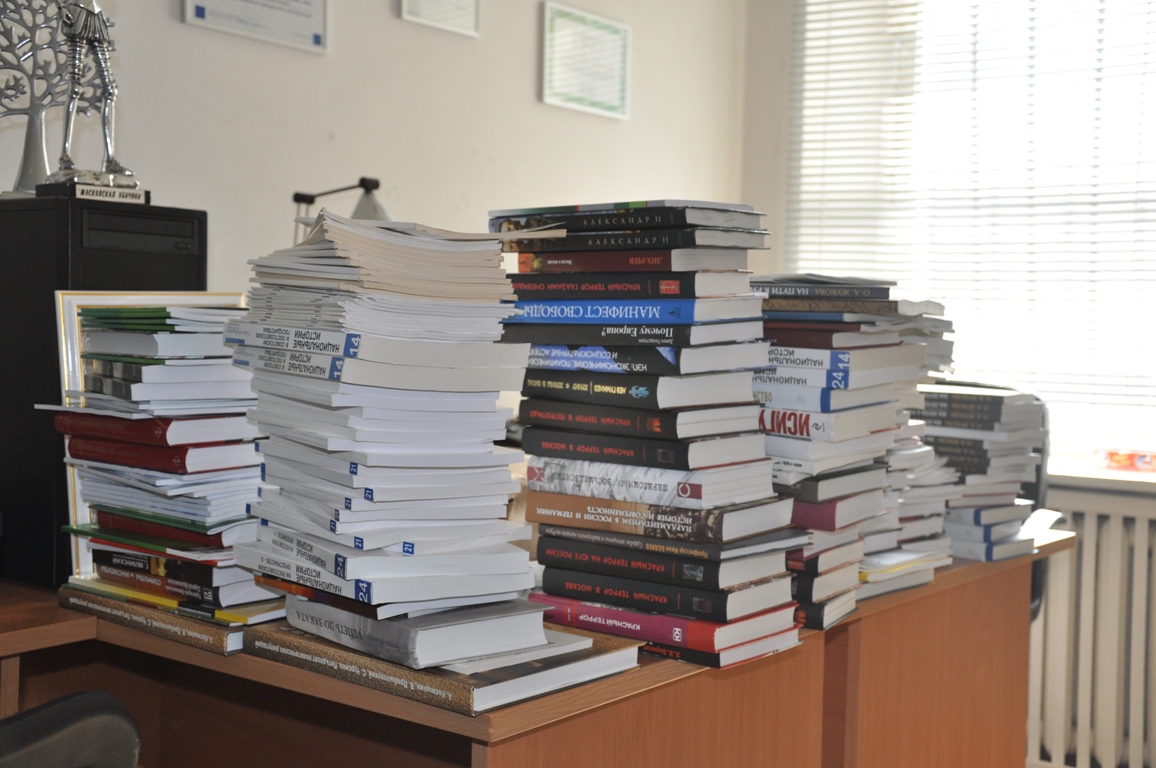 Posted: June 4th, 2014 under Education and Science.