The Supreme Court refused to consider YABLOKO's claim on lifting counter sanctions
Press release, 17.10.2016
The Supreme Court has refused to consider a claim on lifting counter sanctions submitted by YABLOKO Deputy Chair Alexander Gnezdilov, party Federal Council member Dmitry Ilyushin and Bureau member Ivan Bolshakov.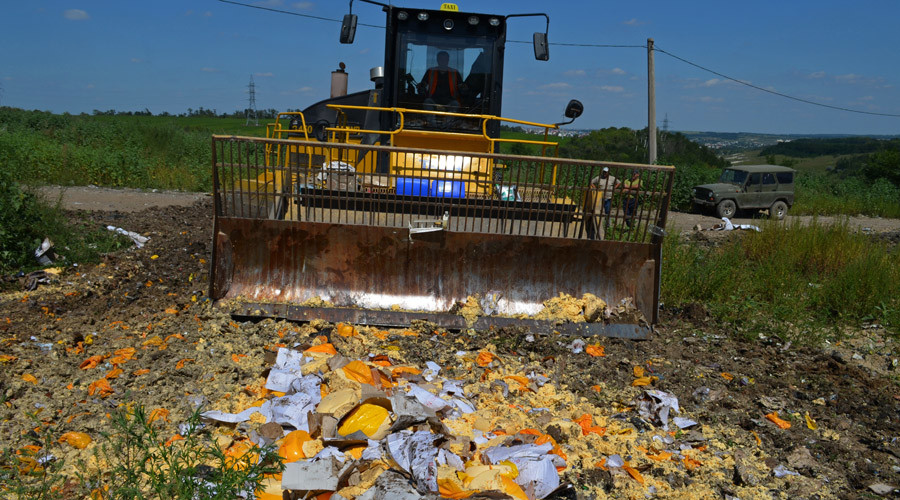 According to judge Nikolai Romanenkov, the counter sanctions do not diminish the rights of the complainants and complainants themselves are not subjects of legal relations, as a result, the claim can not be considered by the court.
Last month YABLOKO members filed a claim with the Supreme Court of the Russian Federation on adjudication of two decrees of the President and three regulations of the Government concerning counter sanctions [in response to sanctions imposed by the European Union over the crisis in Ukraine] illegal.
YABLOKO members claim that the counter sanctions which were introduced in 2014 and extended in 2016 are not constitutional since Article 55 of the Constitution of the RF runs that "no laws shall be adopted cancelling or derogating human rights and freedoms in the Russian Federation". According to the claimants, the ban of foreign food products violates the rights of the citizens.
Moreover, it is emphasized in the claim that the principles of application of special economic measures were fixed in the Article 2 of the Federal Law of the Russian Federation from December 30, 2006, No. 281-FZ "On special economic measures". These principles are legality, publicity, justification and objectivity of application of special economic measures. According to the complainants, the imposed counter sanctions do not meet any of the principles.
According to the law, special economic measures are aimed at safety provision and protection of the legitimate interests and rights of the citizens. The application and extension of the special economic measures does not meet the interests of the Russian Federation and has nothing to do with safety provision.
YABLOKO members are going to challenge the decision of the Supreme Court.
Posted: October 17th, 2016 under Economy, Foreign policy, Russia-Eu relations, Russia-Ukraine relations.