The right to elect a Mayor: Yabloko's activist in Kransoyarsk to appeal to the Supreme Court
Press release, 22.08.2017
Maxim Bombakov, a Yabloko's activists in the city of Krasnoyarsk, will appeal to the Supreme Court of Russia in an attempt to vindicate the right of the residents of Krasnoyarsk to elect a Mayor at equal and direct elections.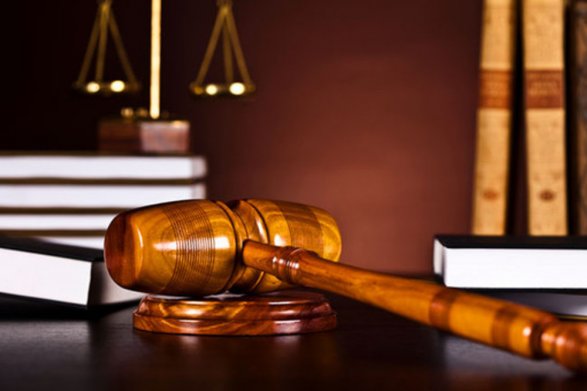 In spring Maxim Bombakov challenged the law of the Krasnoyarsk territory, which introduced indirect mayoral elections. According to the law, the city Mayor is selected by a representative body of a municipal unit on competition basis.
The Supreme Court of the RF will consider Maxim Bombakov's appeal petition on 4th October, 2017.
In the meanwhile, the first indirect mayoral elections of Krasnoyarsk will be held in September 2017.
Posted: August 24th, 2017 under Elections.