Sexist of the Year 2016 award ceremony to take place in the House of Journalists
Press release, 03.03.2017
On 11 March, the 7th ceremony of the Sexist of the Year 2016 award will take place in the House of Journalists (Dom Zhurnalista) in Moscow. The event will be held with the support from YABLOKO's Gender Faction.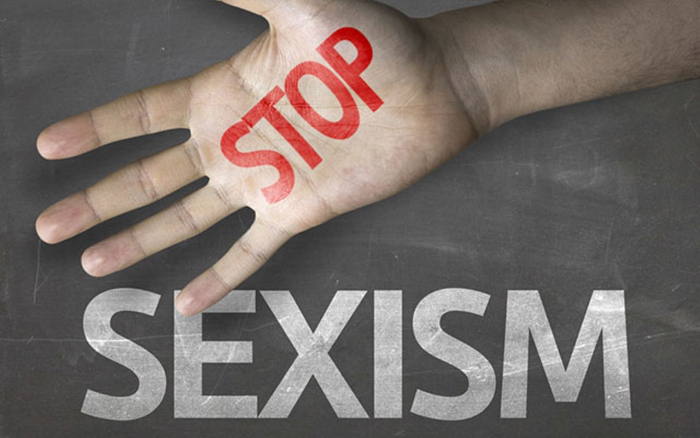 The Sexist of the Year award was founded by the For Feminism initiative group in 2010. The award aims at attracting public attention to the problem of sexism and fighting discrimination against women.
The winners are determined by online voting in the nominations: "Sexist of the year, "Sexism in mass media", "Sexism in advertising", "Women's statements against women", "Anti-women policy".
Chair of YABLOKO's Gender faction Galina Mikhaleva, Deputy Chair of the Gender faction Olga Radayeva, member of the Gender Council of the International Federation of Journalists Nadezhda Azhgikhina, activist of the For Feminism group Natalya Bitten, lawyer Marie Davtyan, research associate of the Russian Academy of Scientists Valery Zhaporozhchenko will make a speech at the ceremony.
This time among the nominees are: Ismail Berdiev, a member of the Presidential Council for Cooperation with Religious Communities, who called for all women to undergo female genital mutilation, Valery Zorkin, head of the Constitutional Court of Russia, who claims that laws should take "the natural biological rift between men and women" into account, and Arkady Inin, a professor of the All-Russian State Institute of Cinematography, who noted that the problem with Russia's cinematography is that it is "created by biddies" who "should not have been allowed to leave the kitchen".
You can find more information about the nominees on the website of the award.
Pavel Astakhov, ex-children's rights ombudsman, Valentina Matviyenko, speaker of the upper house of parliament, and the Supreme Court of the Russian Federation were awarded last year.
The ceremony begins at 15:00.
Address: Arbatskaya metro station , Nikitsky Boulevard, 8-A.
Posted: March 5th, 2017 under Gender Faction, Human Rights.