Pskov branch of Yabloko calls the resident to join a bike parade
Press release, 19.05.2017
Deputy Chair of the Pskov branch Artyom Medvedev calls the resident to join the bike parade in the Velikie Luki city on 28 May.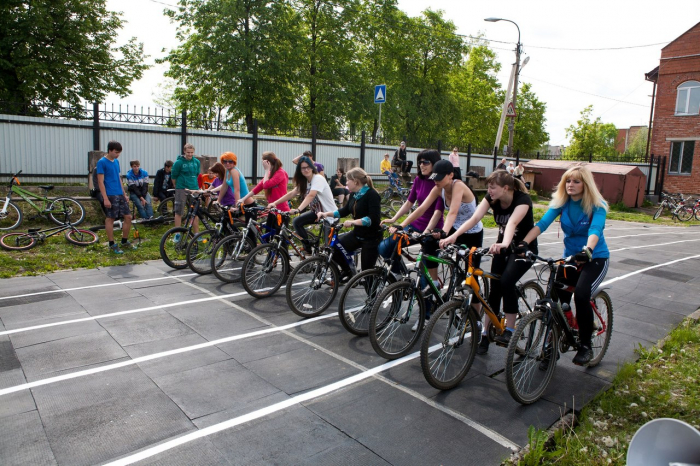 Yabloko's activist has been member of the bike parade organising committee for several years. "Every year several hundred people join the parade," Medvedev says. The event takes place under the aegis of the "Let's bike it!" all-Russia movement.
The activist claims that the city infrastructure in Velikie Luki is not adapted to the daily use of bicycles – there are few parking stations and no bicycle lanes. "The bike parade on 28th May is a good opportunity to leave your car behind and ride a bicycle," he says.
Posted: May 19th, 2017 under Без рубрики.