Omsk branch of Yabloko participates in picketing for the rights of persons with disabilities
Press release, 11.04.2017
On 10 April, the Omsk branch of Yabloko participated in picketing for the rights of persons with disabilities. About 30 people took part in the action.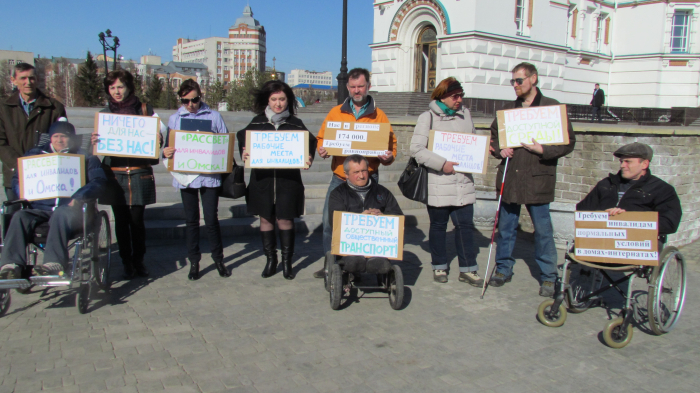 The protesters demanded equal rights, accessible environment, workplaces, support with treatment and rehabilitation, decent living conditions in residential facilities.
"There are 174 thousand persons with disabilities in the Omsk Region, who have the right to decent living conditions. The aim of our action is the remind [the government] that the rights of all people must be respected," Tatyana Nagibina, Chair of the regional party branch, said.
http://www.yabloko.ru/files/u36/2017-04-10_11-16-41.jpg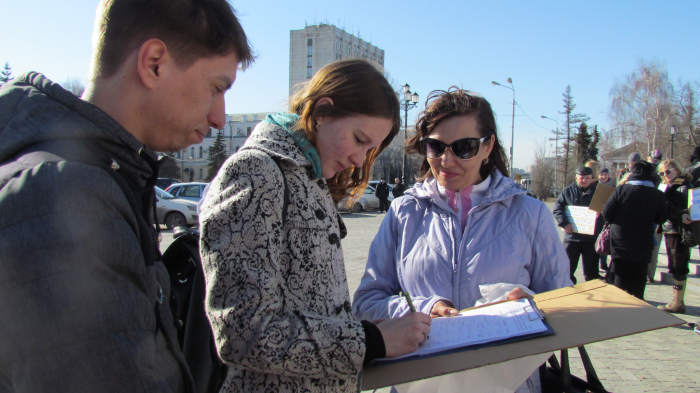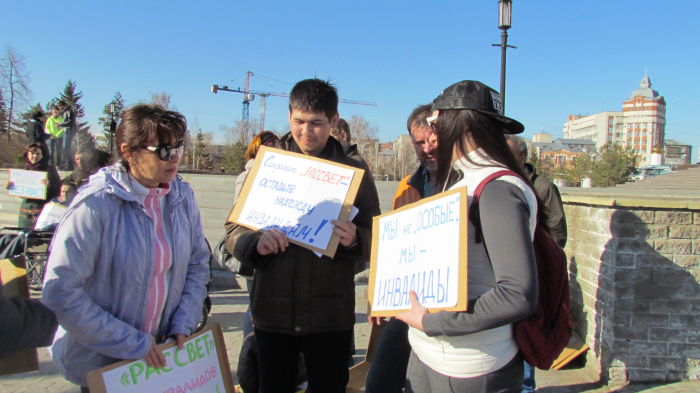 Posted: April 11th, 2017 under Social Policies.