Novgorod branch of Yabloko initiated a referendum on returning direct elections of heads of municipalities
Press release, 20.10.2017
On 19th October, the Electoral Commission of the Novgorod Region made a decision to forward the initiative on returning direct election of mayor and heads of municipalities proposed by Yabloko's regional branch to the Novgorod Region parliament.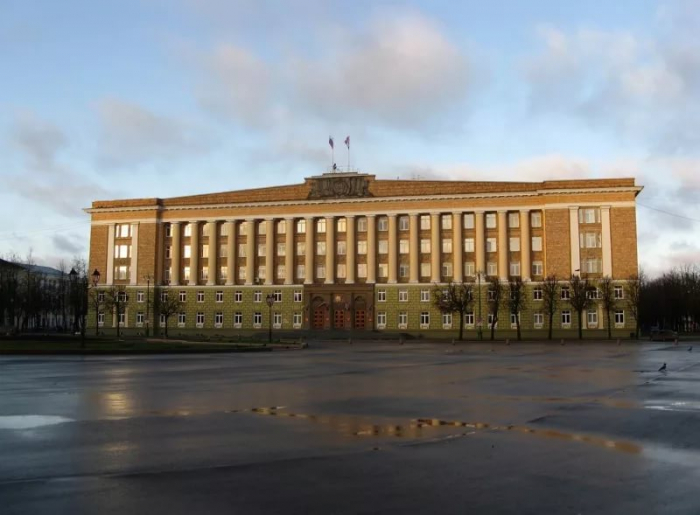 On 4th October, Yabloko's regional council put forward an initiative to hold a regional referendum. They appealed to the Novgorod Region Electoral Commission on 5ht October. The documents will be sent to the Novgorod Region parliament after a technical check. The regional parliament must make a decision whether the proposal conforms to the legislation or not within 20 days.
Yabloko and Grigory Yavlinsky, Yabloko's presidential candidate, initiated a collection of signatures for the return of direct elections of mayors, governors and members of the Federation Council – without any restrictions or filters. The initiative was launched on the change.org website. Direct elections are one of the key points of Yavlinsky's presidential electoral programme.
Posted: October 24th, 2017 under Elections, Local and Municipal Elections 2017.