Municipal deputies in Moscow Region begin permanent pickets for resignation of governor by the presidential administration
Press release, 01.09.2017
On 4th December, municipal deputies will begin a series of permanent one-person pickets for the resignation of Governor Andrei Vorobyev by the presidential administration. Nikolai Dizhur, deputy of the Serpukhovskoi district, will take part in the action.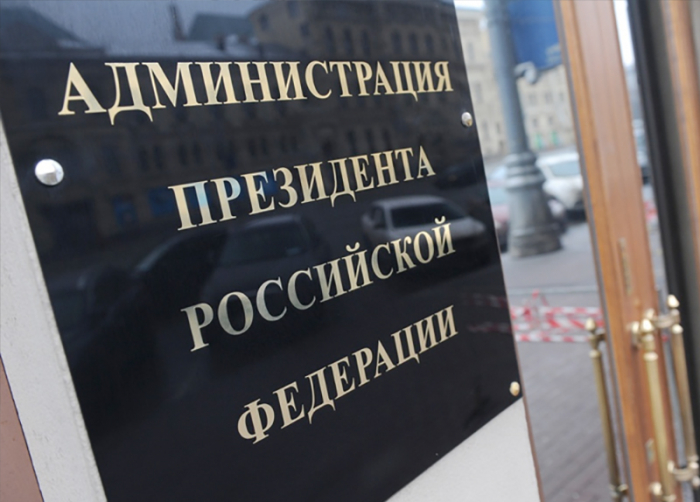 "Tens of thousands of signatures for resignation of the Governor turn out to be an insufficient argument for making a legal and rightful decision, therefore residents of the Moscow Region decided to begin permanent one-person pickets," Dizhur said.
The participants of the action will tell about the lawlessness of the officials of the Moscow Region.
Posted: September 5th, 2017 under Local and Municipal Elections 2017.