Moscow Yabloko Youth discussed The Colony film
Press release, 01.12.2016
On 30 November, Moscow Yabloko Youth discussed The Colony film within the debate club of the organisation. The Colony is directed by Oscar-winner Florian Gallenberge. The film is set against the backdrop of the 1973 Chilean military coup and the real "Colonia Dignidad", a notorious cult in the South of Chile, led by German lay preacher Paul Schäfer.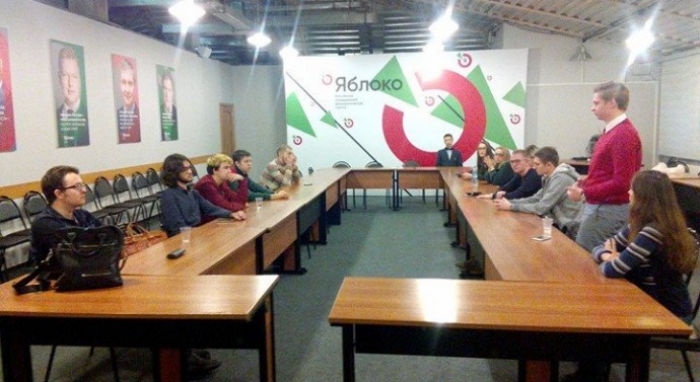 The participants of the discussion discussed why the civilized world had stood aside from what was going on in the Gignidad colony and came to the conclusion that international interference was necessary in such cases.
They also discussed the possible reforms of the UN and the UN Security Council. One of the participants of the discussion proposed to temporarily deprive an aggressor of the right to vote in the UN.
Discussing Augosto Pinochet's regime, the activists agreed that reprisals cannot be justified by the necessity of a dictatorship in order to conduct economic reforms.
According to the participants of the discussion, neither Pinochet's regime, nor Stalinism or Bolshivishm can be justified by the necessity of industrialisation or economic growth.
"We also discussed the current situation in Russia and draw a line between the regime of Augusto Pinochet and Vladimir Putin's regime. We came to the conclusion that the dictatorship in Russia is of a hybrid and post-modernist character," Nikolai Kavkazky, Moscow Yabloko Youth leader, commented.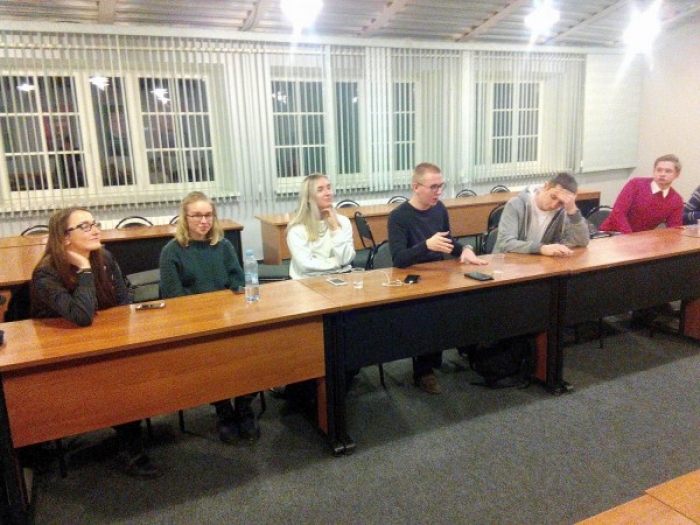 Posted: December 1st, 2016 under Human Rights, Yabloko Youth.