Moscow municipal elections from door to door: the way Yabloko candidates persuade their neighbours to vote
"The United Russia party supporters are extinct in Moscow"
Article of the day, 30.08.2017
The Moscow municipal election campaign is entering the completion phase. About 700 Yabloko candidates are still running for municipal deputies despite the use of the administrative resource and the attempts to withdraw them from elections. Few people have got used to the way Yabloko candidates persuade their neighbours to vote. Door to door campaigning and personal communication are the main methods used by Yabloko nominees. The candidates themselves and Yabloko Deputy Chair Nikolai Rybokov, who volunteered in the Orekhovo-Borisovo Yuzhnoye district, will tell us about their experience of campaigning and cooperation with the voters.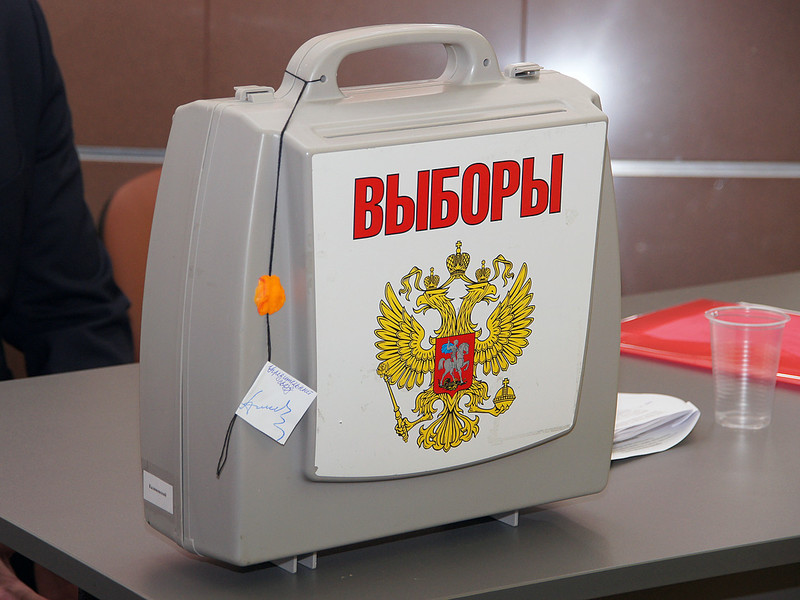 Andrei Smirnov, a candidate for municipal deputy in the Koptevo district
"The only difficulty we have is the season. Everybody is on a vocation, few people open their doors. But in most cases the reaction is favourable. Moreover, the voters are our neigbours, they have seen us before. A lot of people tell us at once that they will vote for us. We met United Russia supporters only twice, although we visited a large number of flats. It is rather difficult to fine the ruling party supporters, they are extinct in Moscow.
A lot of people know that the elections will take place. Sometimes about 80-90 per cent of them promise to vote for us after five minutes of our conversation.
Very often people begin talking about some certain issues, and we discuss it, propose our solutions and our help in drawing up complaints. It is very important that the voter take interest in the scope of a municipal deputy's' authority and what exactly we can do if we are elected."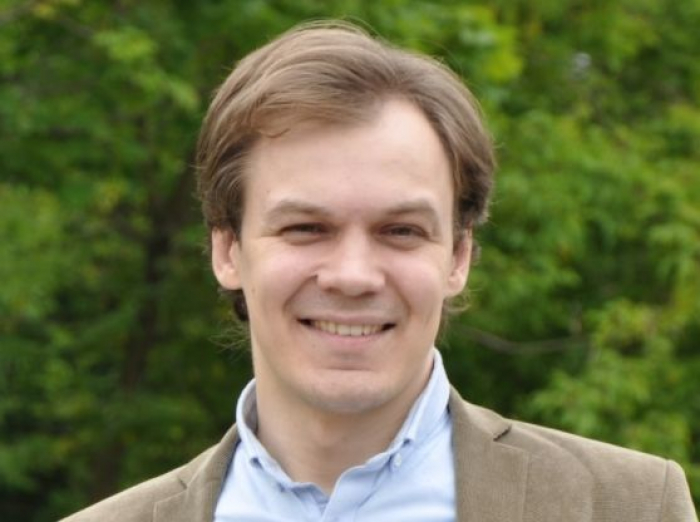 Daniel Agnevsky, a candidate for municipal deputy in the Krasnoselsky district, Chair of Moscow Yabloko Youth
"Actually, it was a bit embarrassing to conduct a door to door campaigning because this is my first election campaign. I decided to begin with the apartment block that I know well – it is a high-rise building near Krasnye Vorota square. I ring the door bell: "Hello, I am your candidate for municipal deputy, let me introduce myself. An elderly man opens the door and invites me to come in. "Now I am going to interrogate you," he says with a smile.
I told him about Yabloko, about the municipal elections and why this campaign is important and why he should come to the polling station on 10th September. It turned out that he was the son of an architect who constructing that high-rise building. By the way, he is an architect as well.
Then we discussed [a soviet architect] Dmitry Chechulin, the fight against architectural extravagances and the Mayakovskaya metro station. Finally, he presented me with a book about his father and promised to vote for us.
I have been to different apartment blocks but I never met aggression. If people open the door, as a rule, the listen to me until I finish my speech. This experience is very important to me. Everyday I have to talk to very different people. I think that after this election campaign I will be quite qualified to sell Kirby vacuum cleaners, cosmetics or persuade people to join totalitarian sects (laughing)."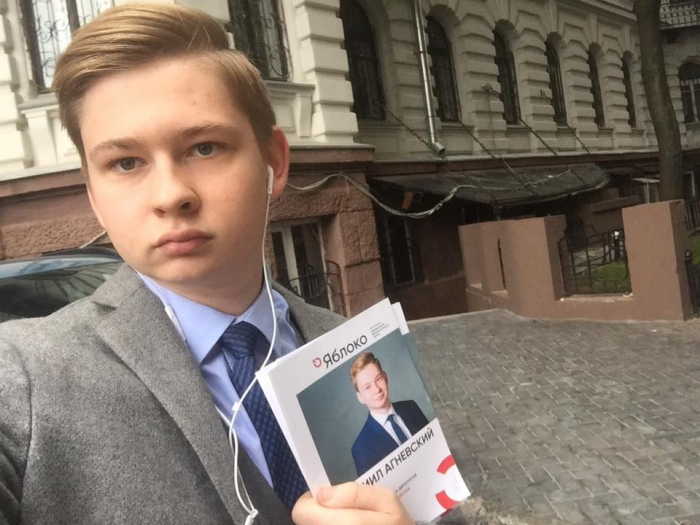 Alexandra Rastorguyeva, a candidate for municipal deputy in the Tagansky district
"Door to door campaigning is an unpredictable thing. Sometimes they do not allow you to enter porch – "we are not accustomed to it". And sometimes you meet your supporter at every floor and nearly all the doors open. You never know. Once a young woman opened the door and said: "Wow, we have just listened to Dmitry Gudkov, we were going to look for you but you have come yourself".
I am glad that a lot of people know that the elections will take place on 10th September and the number of people, who are planning to vote, is growing every day. But there are many skeptics too.
People are also surprised that the candidates go from door to door themselves. Especially when the candidate is a young woman looking like a typical promoter. Sometimes it takes time before they realise who you are, and they are quite surprised. This way of campaigning takes a lot of energy but it is interesting. You can learn a lot about the way people live."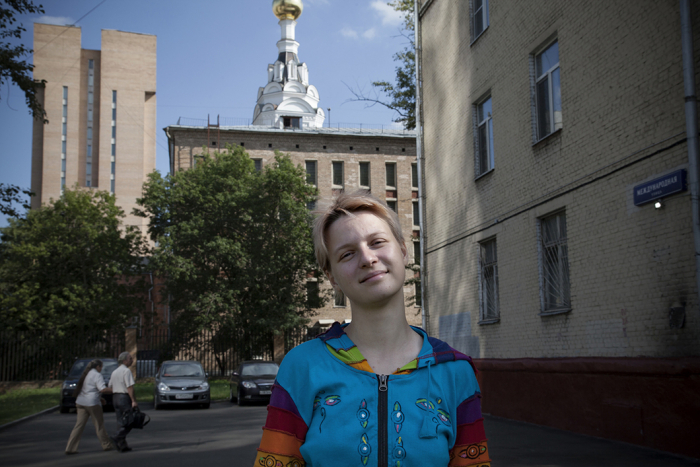 Alexei Karnaukhov, a candidate for municipal deputy in the Khamovniky district, deputy head of Yabloko's Anti-Corruption Policy Centre
"These last days of the election campaign my volunteers and I walk form door to door and get acquainted with the residents of Khamovniki. Many people are glad to see us, we manage to persuade some of them to vote. However, some people are disappointed and refuse to listen to anything.
The residents of one flat heartily supported us and gave us two apples. The other time we had to catch a cat that escaped as the door was open. Sometimes catching a cat is all what people need. However, forming a budget, knowing city planning and municipal purchases, conducting professional investigations is much more difficult. You'd better leave it to experts.
But we explain that it is important to act, not only criticize. We should change the way of life not complain about it. Nothing is going to change unless you get down to business."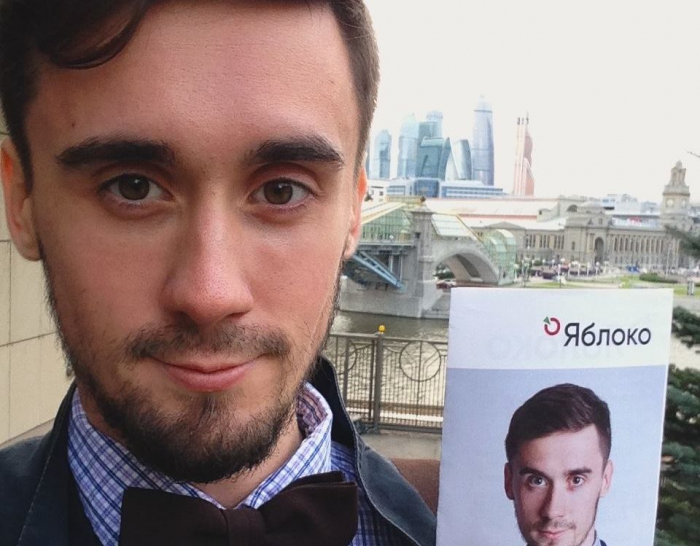 Nikolai Rybakov, Yabloko Deputy Chair

After going for door to door I made sure that the attitude to Yabloko has improved even in a short period of time. They told me that we may face some negative reaction. However, we visited about 150 flats and herd some unpleasant comments only a few times.
Our candidates are very active, they walk form door to door themselves – this is vital. We said it many times that this campaign is very important for Yabloko. Now it is up to Muscovites – if they stay at home on the 10th September, the electoral commissions will make their choice for them. Or they may vote and elect decent people, whose opinion they share, to their municipal units.
Posted: September 4th, 2017 under Local and Municipal Elections 2017.