Igor Chubais to give a lecture on the Russian idea
Press release, 28.11.2017
On 29 November, a sociologist, Dr.phil. Igor Chubais will give a lecture on "The perception of Russia. The way to understand our country. The Russian idea and the Russian identity. The past, present and future". The event will take place in Yabloko's office in Moscow.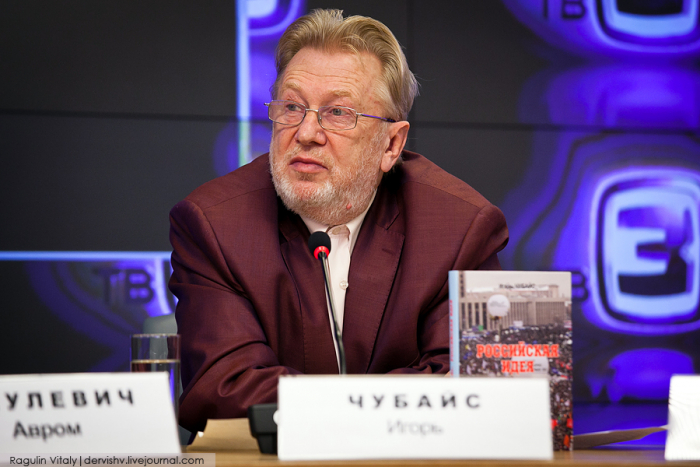 Igor Chubais proposed to study the perception of Russia as part of the Russian education system.
Please follow the link to register for the lecture.
The lecture begins at 19:00.
Address: Pyatnitskaya 31, bldg 2, 4th floor (metro stations Novokuznetskaya or Tretyakovskaya).
Posted: November 29th, 2017 under Education and Science.