Happy New Year!
New Year Greetings from Emilia Slabunova, 29.12.2017
Let the happiness of these Christmas and New Year holidays feel your heart with warmth and light! Let everyone who is waiting for greetings and present receive them. Let our children and parents, friends and family be happy. Let us be strong, optimistic and be ready for changes to make them happen in the coming year.
Everything depends on us – the year will turn out exactly as we make it!
Emilia Slabunova
Yabloko Chair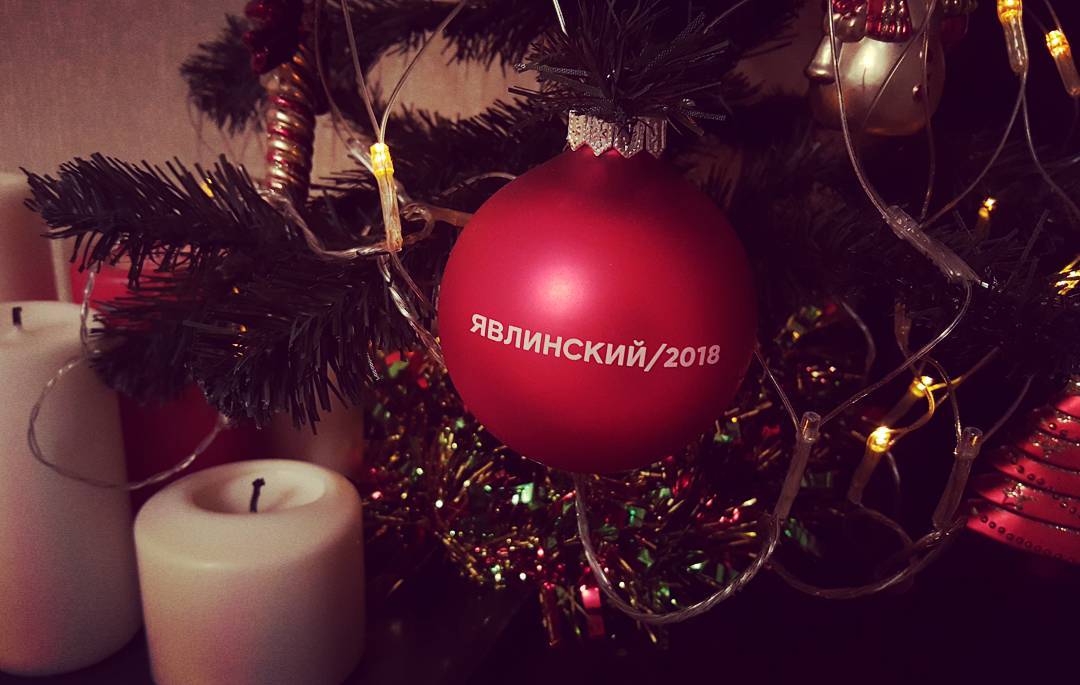 Posted: January 5th, 2018 under Greetings.