For Human Rights in Altai newspaper celebrates its 15th anniversary
Press release, 30.08.2017
On 29 August, a round table on the role of mass media in human rights protection was held in Barnaul. The event was dedicated to the 15th anniversary of the For Human Rights in Altai newspaper.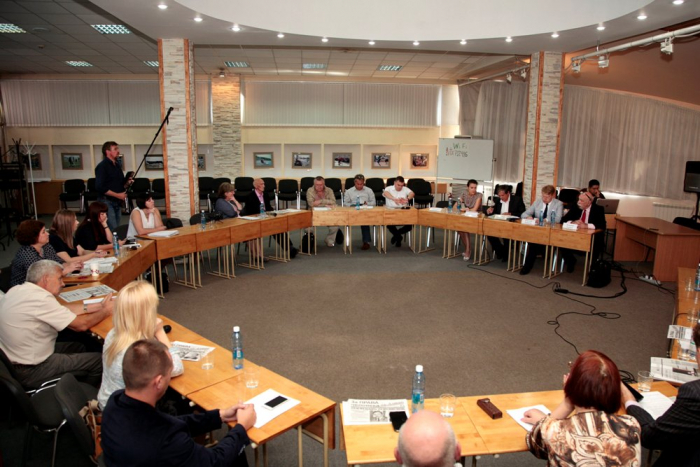 The event was opened by journalist Elena Kossa, who read out the greetings from prominent human rights defenders, journalists, politicians.
Yabloko Chair Emilia Slabunova, Chair of Yabloko's Federal Political Committee Grigory Yavlinsky, head of the Federal Anti-Monopoly Service Igor Artemyev, Deputy Chair of the committee on foreign affairs of the Federal Assembly of the RF Vladimir Lukin, Head of Moscow Helsinki Group Lyudmila Alexeyeva, politician Vladimir Ryzhkov, deputy governor Alexei Sarychev, special correspondent of Novaya Gazeta Pavel Kanygin and Chair of the Party of Progress regional branch Olga Fotiyeva sent their greetings to the newspaper.
Editor Alexander Goncharenko spoke about the steps on the way of the newspaper. Its first editor Andrei Blem made a presentation.
Yabloko Deputy Chair Nikolai Rybakov made a speech about the role of mass media in protection of the constitutional rights of the citizens of Russia. A soviet dissident and a prominent human rights defender Valery Borshchev spoke about the role of journalists and dissidents in development of dissent in the Soviet times.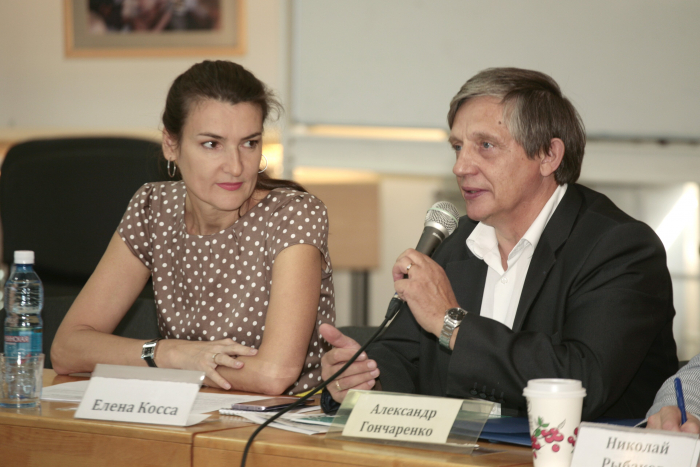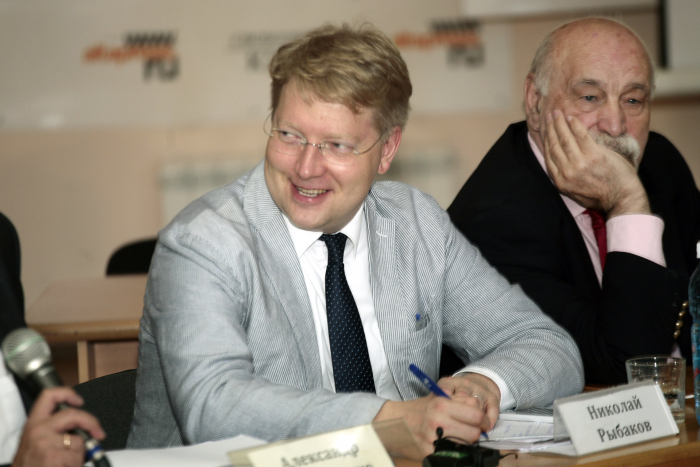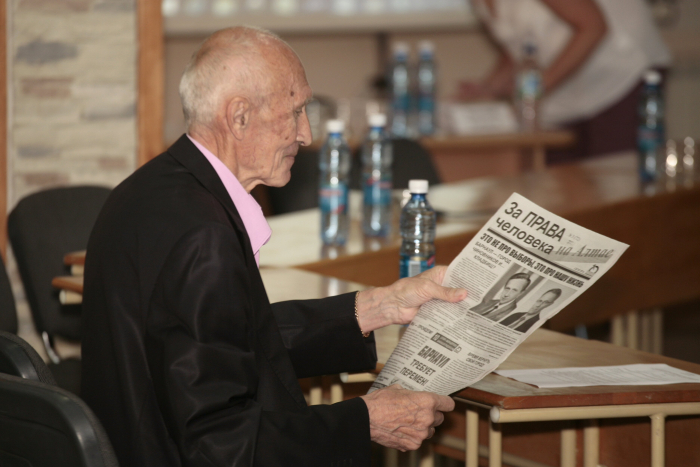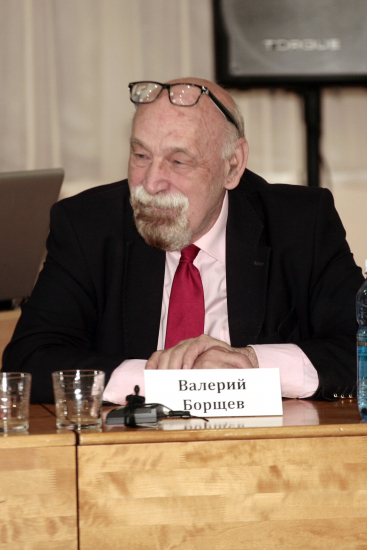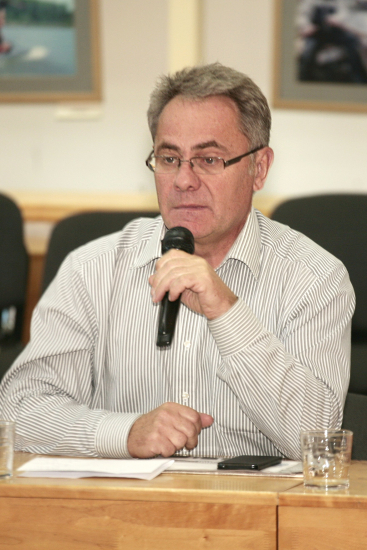 Posted: August 31st, 2017 under Human Rights.