Deputy Chair of the Nizhny Novgorod branch of Yabloko fined for participation in anti-corruption protest
Press release, 20.06.2017
On May 19, the Nizhny Novgorod district court fined Oleg Rodin, deputy Chair of the Novgorod branch of Yabloko, was fined 10,000 roubles [approx. 153 euro] for participation in anti-corruption protests on March 26, 2017.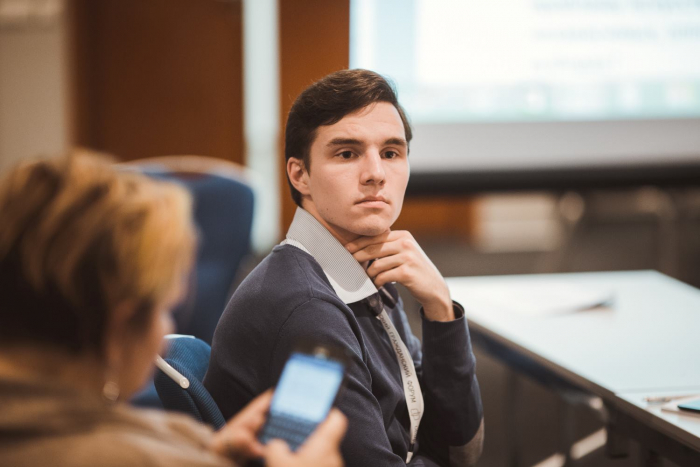 "That was a peaceful protest action. Brining me to the administrative responsibility violates my right to freedom of assembly. This is direct pressure aimed at making me give up my opinion," Rodin said during the court hearing.
At the same time, Rodin noted that the action had some positive results. Anti-corruption checks were conducted in the Volga Federal District which resulted into dismissal of 550 corrupt officials.
Yabloko is going to appeal the court decision.
Posted: June 20th, 2017 under Freedom of Assembly, Human Rights.