Barnaul protests against raising the retirement age
Press release, 3.09.2018
On September 2, the Altai Krai branch of Yabloko participated in a rally against the pension reform initiated by the government. Over 1,500 people took to the streets.
Chair of the regional party branch Alexander Goncharenko addressed the participants of the rally saying that Yabloko was one of the first parties to protest against the reform. "We think it is immoral to increase pensions for some people by taking it away from other," he explained.
"Last year the deficit of the pension fund was 179 million roubles while the federal budget fell short of the dividends from state corporations worth 441 billion rubles. So, state corporations are untouchable. Vladimir Putin's friends work there," the politician said.
"Another example of injustice is when in 2017 the State Duma passed new amendments to the tax code exempting 150 businessmen from taxation. Those businessmen where put on the sanction list imposed by the western countries. There are some familiar names on the list – Timchenko, Rotenberg, Kovalchuk. More and more friends," he noted.
"The Kremlin considers people as the new oil. They can gain profit by raising taxes and the retirement age," Choncharenko said. He called upon the government not to carry out the pension reform and oblige state corporations to pay dividends to the pension fund.
The next rally agains the reform with take place on 22 September.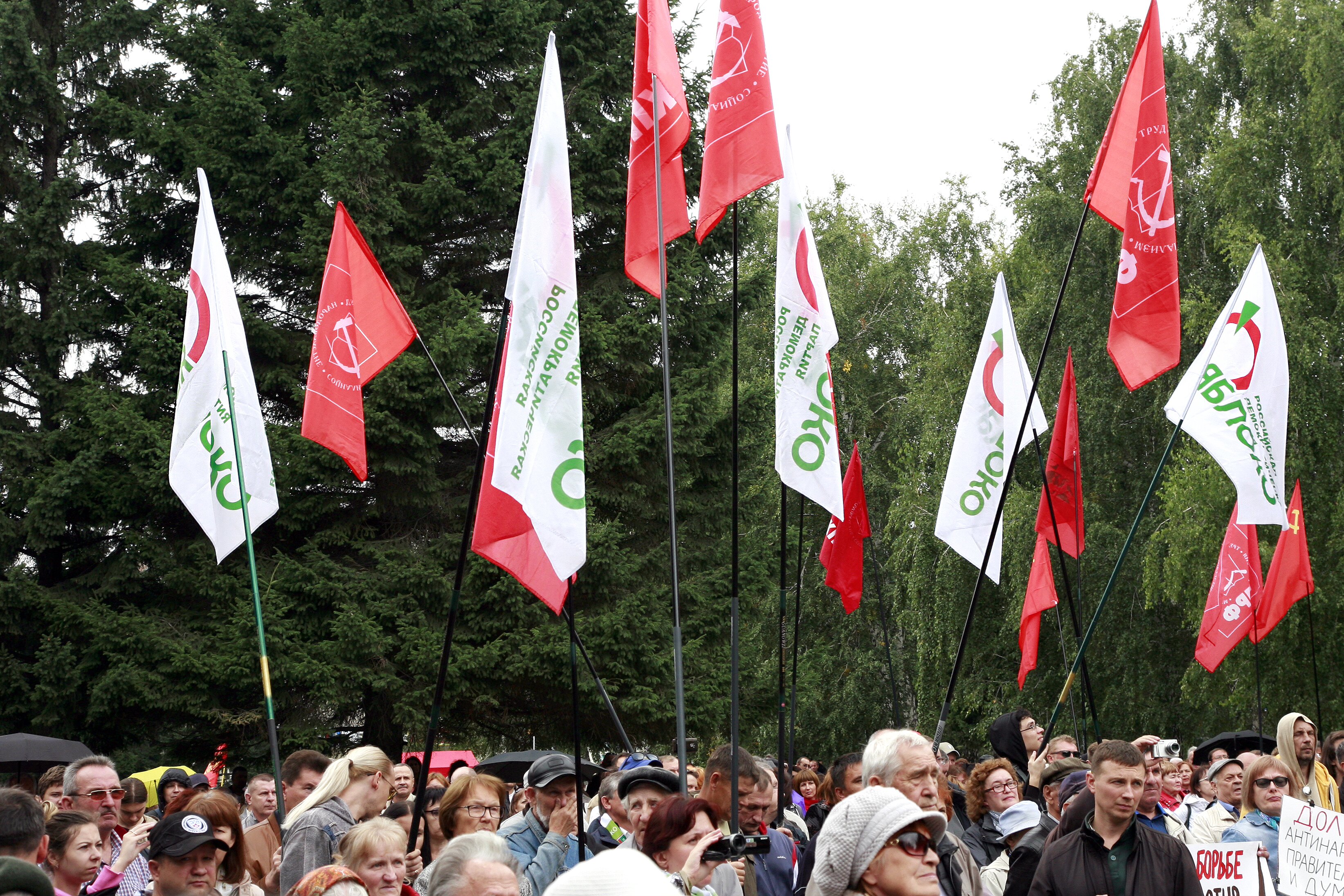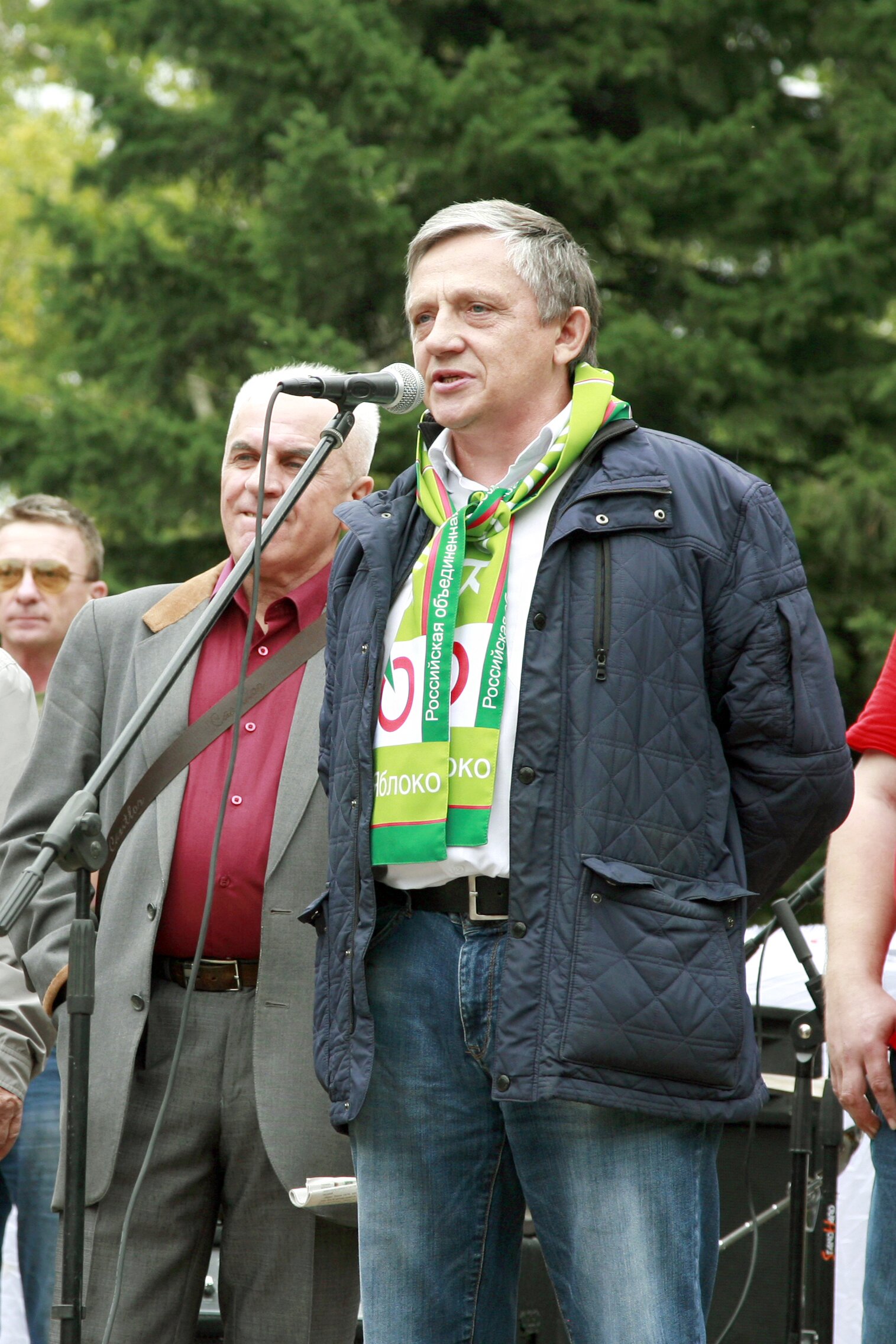 Posted: September 6th, 2018 under Yabloko Against the Government's Pension Reform.