Bandits attacked Yabloko deputy's house in the Pskov Region
Press release, 04.07.2017
On the night of 4 August, unidentified persons attacked the house, where the deputy of the Pustoshkinsky district assembly, the Pskov Region, and Chair of the local Yabloko branch Svetlana Vasilkova lives.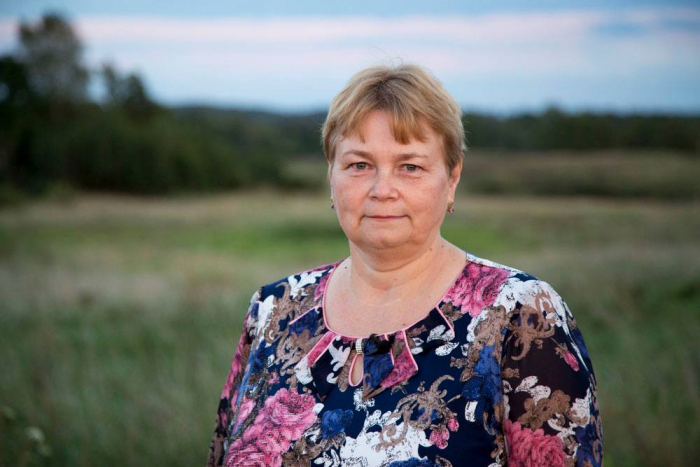 The unidentified persons broke three window panes with four large stones at the same time. One of the stones hit the bed where Svetlana Vasilkova had been lying a few seconds before. It may happen that the attackers knew the disposition of things in the rooms: they broke exactly the windows in the rooms where a person may be at night.
Police arrived at the scene.
Svetlana Vasilkova put in a criminal complaint. She claims that the attack is an attempt of the local criminal circles to intimidate her ahead of the elections.
Deputy of the Pskov Region Legislative Assembly and Chair of the regional Yabloko branch, Lev Shlosberg, sent a request to the head of the Pskov Regional Office of the Ministry of Internal Affairs Yuri Instrankin with the demand to take the investigation of the case under his personal control and find those who committed and ordered the crime.
The Pskov branch of Yabloko and Lev Shlosberg will take all appropriate measures to ensure Svetlana Vasilkova's safety.
Posted: August 7th, 2017 under Human Rights.