Anna Rivina to give a lecture on how to fight domestic violence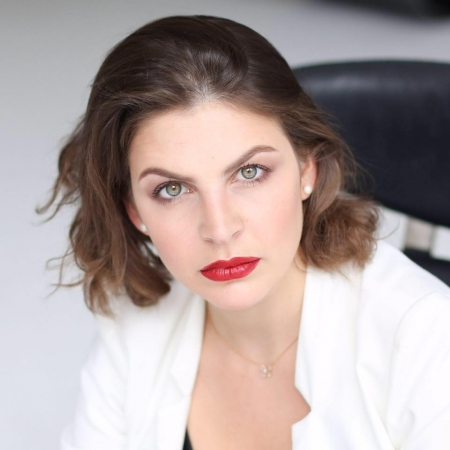 Press release, 20.02.2017
On Fabruary 21, head of the "No to Violence" project Anna Rivina will give a lecture on "What domestic violence is and were it begins" in YABLOKO's office.
The "No to violence" project was founded by two lawyers Marie Davtyan and Anna Rivina. The aim of the project is to spread information on the negative influence of violence in families and enhance legal awareness. It will help to reduce the number of law violations in Russian families.
Earlier YABLOKO stood against the bill decriminalising domestic violence.
All interested listers are invited to attend the lecture.
Posted: February 21st, 2017 under Gender Faction, Human Rights.