A year without Alexei Yablokov
An outstanding scientist and person passed away on January 10, 2017
An outstanding environemntal scientist and founder of Yabloko's Green Russia faction Alexei Yablokov passed away a year ago.
Alexei Yablokov probably was the first prominent scientist who realised the an environmentalist can and must engage in politics in modern Russia. And he became a politician himself still being a person with an untarnished reputation and a true professional.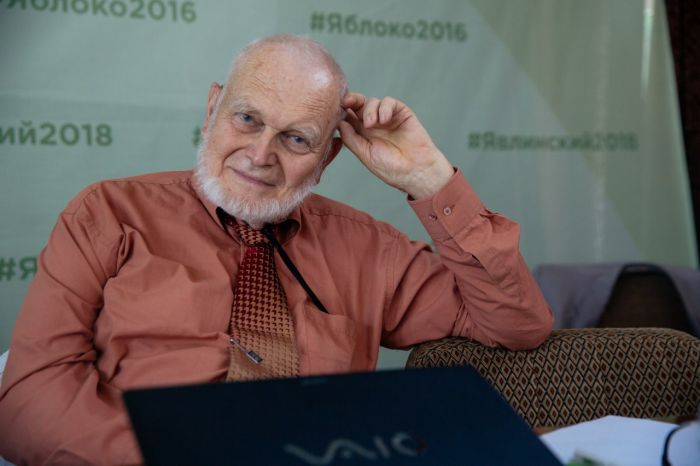 For us he will not just be the founder of the environmental fraction, which was entered by the best independent environmentalists of the country, but our teacher as well. He will remain both the guiding line and the symbol of high standards.
Emilia Slabunova and Boris Misnik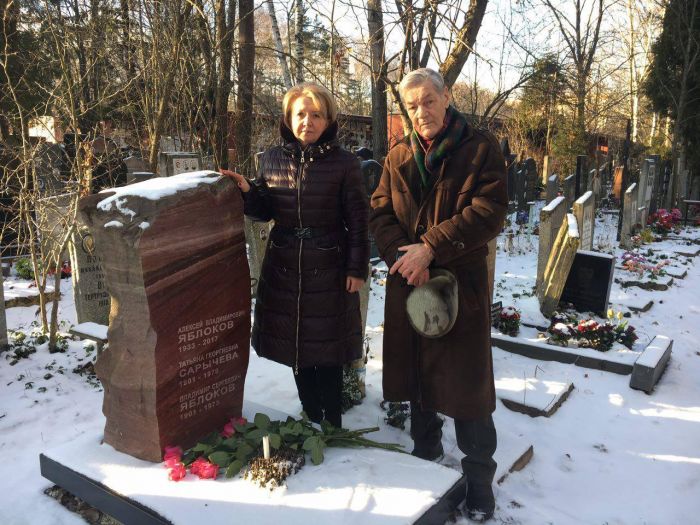 Today Yabloko Chair Emilia Slabunova and the Federal Political Committee coordinator Boris Misnik have commemorated Alexei Yablokov.
"We can really feel the lost! His wisdom, experience and optimism often helped us find a solution in situations which seemed hopeless. The society lost a great compatriot and the nature lost its protector. Live forever!"
Posted: January 10th, 2018 under Environmental Policies, Protection of Environment.