A demonstration against city-planning arbitrariness to take place in Moscow
Press release, 23.05.2017
On 28 May, Yabloko, Parnas, the 5th of December Party, the For Human Rights Movement and the Moscow Rescue Committee will hold a demonstration against the city-planning arbitrariness of the Moscow City Hall and the government's "housing renovation programme", which gives the city authorities the exclusive rights to demolish five-story buildings.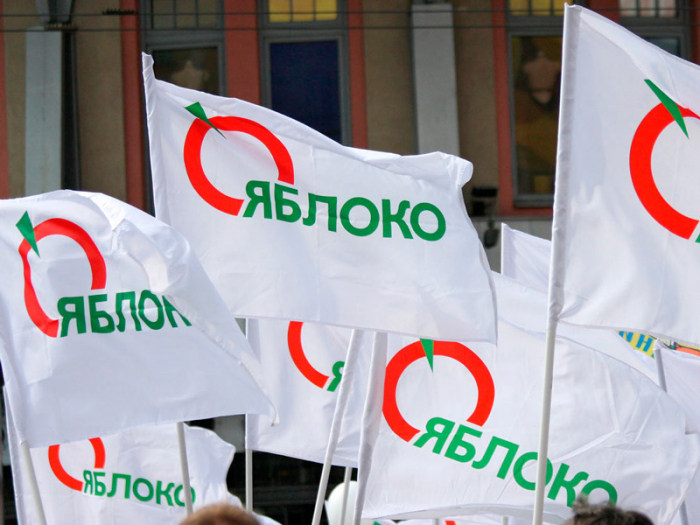 One of the organizers of the demonstration and Moscow Yabloko Chair Sergei Mitrokhin explained that they had decided to hold the demonstration in the Cheremushki district because a large number of five-story buildings in the area were subject to demolition according to the government's plan.
Yabloko also supported the rally against the renovation programme, which was held of 14 May.
On 17 May, representatives of initiative groups from 44 districts of Moscow founded the Moscow Rescue Committee in order to oppose the renovation programme, which deprives residents of their rights to private property.
Posted: May 24th, 2017 under Human Rights.