Nikolai Rybakov to deliver lectures at the universities of Oryol, Bryansk and Volgograd
Press Release, 29.09.2020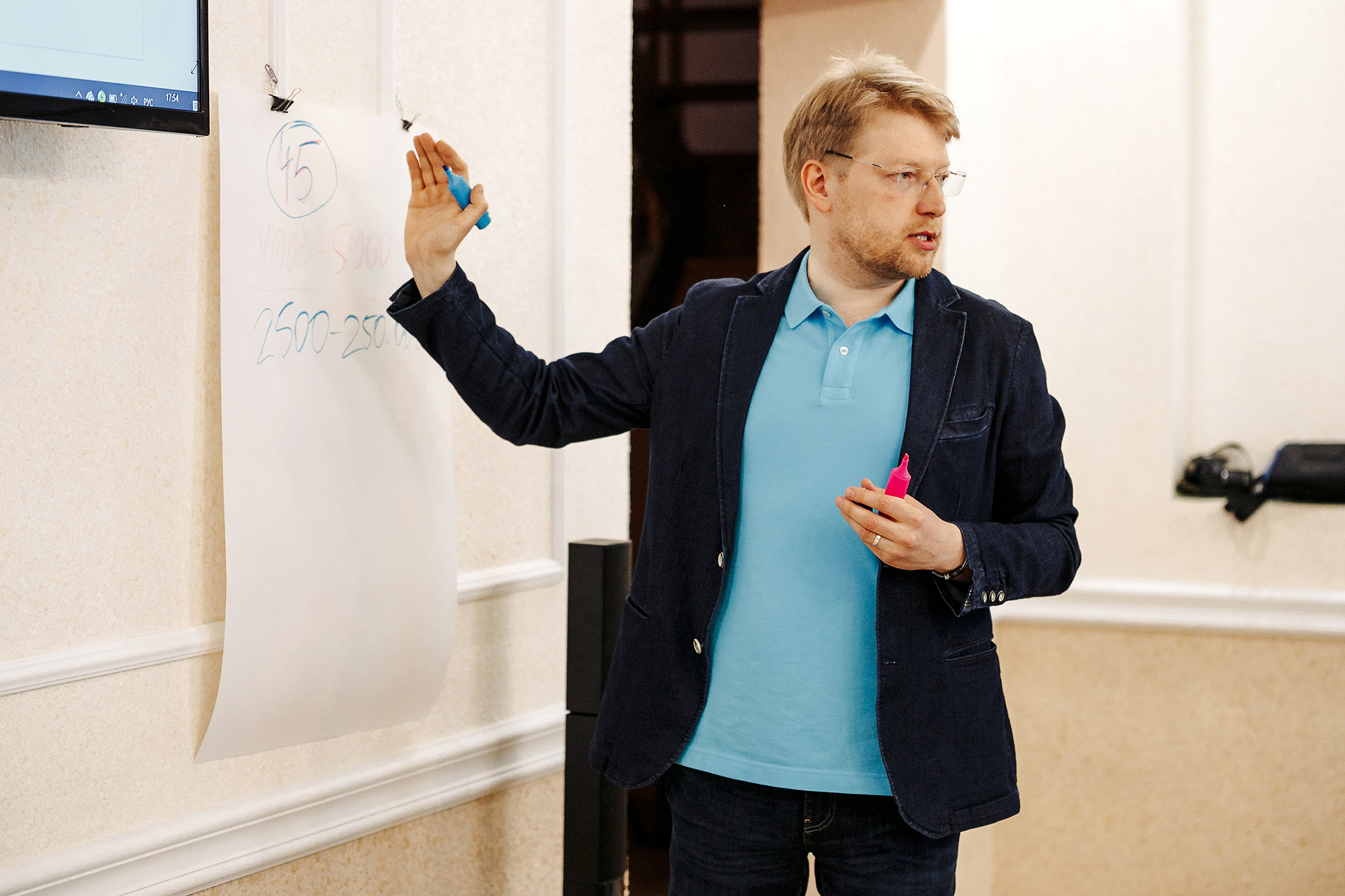 Chairman of the Yabloko Party Nikolai Rybakov will deliver lectures for participants in the All-Russian Environmental Lawyer Competition and students studying environmental law at universities in three Russian cities. The topic of the lecture is "The main environmental problems of Russia and public participation in the protection of the environmental rights of citizens: initiative groups, the media, and the Internet."
On Wednesday, September 30, Yabloko Chairman Nikolai Rybakov will deliver a lecture in Oryol, at the Central Russian Institute of Management. The next day, October 1, Nikolai Rybakov will lecture at the Bryansk State University. On Saturday, October 3, the Yabloko Chairman will deliver a lecture at Volgograd State University. All the lectures will take place in the morning.
During his visits, Nikolai Rybakov also plans to meet with regional activists of the party, environmental activists and give interviews to local media.
Posted: September 29th, 2020 under Environmental Policies, Protection of Environment, Yabloko's Regional Branches, Без рубрики.